Palmer Harding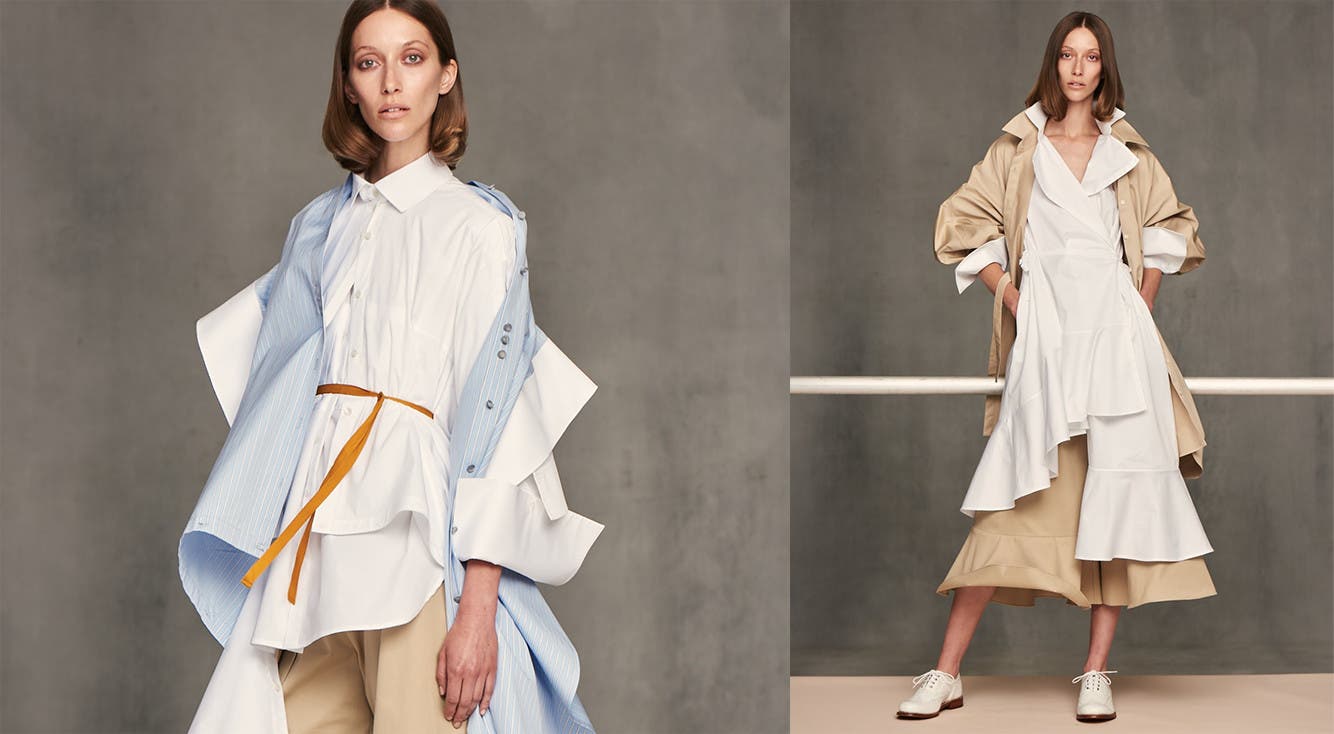 Since 2012, "the shirt boys" have iterated on the classic button-up, to award-winning acclaim. By introducing exaggerated hems, elegant cottons, detachable components and de/reconstructed styles, Palmer//Harding made men's shirts oh so womanly.
Palmer Harding
Looks like we don't have exactly what you're looking for.
For more results, adjust or clear your filters.