Recycling, Paper & Packaging
Recycling, Paper & Packaging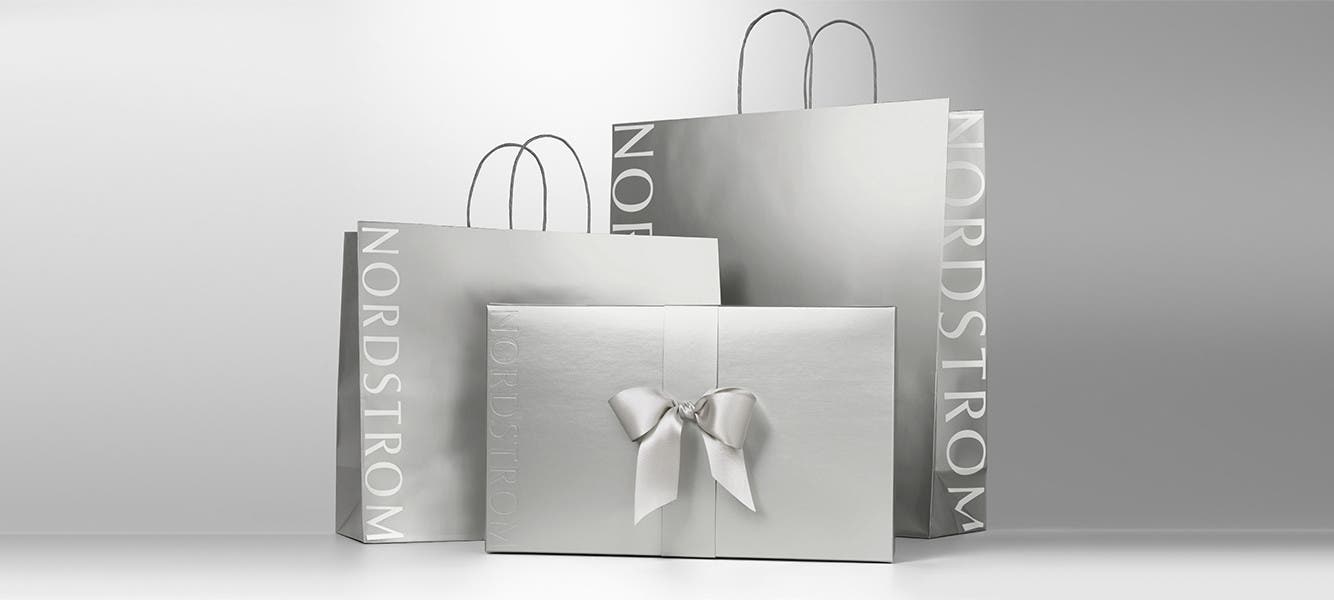 From working with our vendor partners to reduce the amount of materials in their packaging to composting in our restaurants and office facilities, we're implementing recycling and waste management programs across our business.
Recycling
We have recycling bins in all of our stores for aluminum, paper, cardboard, plastic, glass and compostable materials. A growing number of our stores and facilities participate in organic recycling programs too. We also have a recycling program in place for old computers and used printer and copier toner cartridges.
Catalogs and Receipts
We consider the environmental impacts of our catalogs and our receipt paper. Our catalogs are primarily made from a minimum of 10 percent post-consumer waste content and are Forest Stewardship Council (FSC) certified. Our receipt paper is BPA-free and contains a significant amount of recycled content—the exact percentage of that recycled content varies, depending on the resources available to our vendor when it's producing the receipt paper. Our receipt tape vendor is also FSC certified, and its facilities have ISO 14001:2004 certification for their environmental management systems. We also give our customers the opportunity to go paper-free if they'd like by offering electronic receipts and Nordstrom credit statements.
Packaging
Not only are all bags and boxes at Nordstrom recyclable, we're using less packaging and choosing products made of recycled content.
100 percent recyclable bags and boxes. If it came from us, you can recycle it. Our shopping bags are made of at least 40 percent post-consumer recycled content and our silver gift boxes contain a minimum of 35 percent post-consumer content.
Reduced Nordstrom.com packaging. More box sizes to choose from means a better fit for merchandise and less waste.
Nordstrom Rack shopping bags are made in the USA and are comprised of at least 20 percent recycled content.
Through our Supplier Scorecard Initiative, we're working with some of our vendor partners to help them track and measure their product packaging. The ultimate goal is to help them identify opportunities to reduce the amount of packaging they use and find ways to incorporate more environmentally friendly packaging into their supply chain.
Through our Partnership Guidelines, we ask our vendor and supplier partners to comply with applicable environmental laws and commit to practices that preserve resources.