Kara
Kara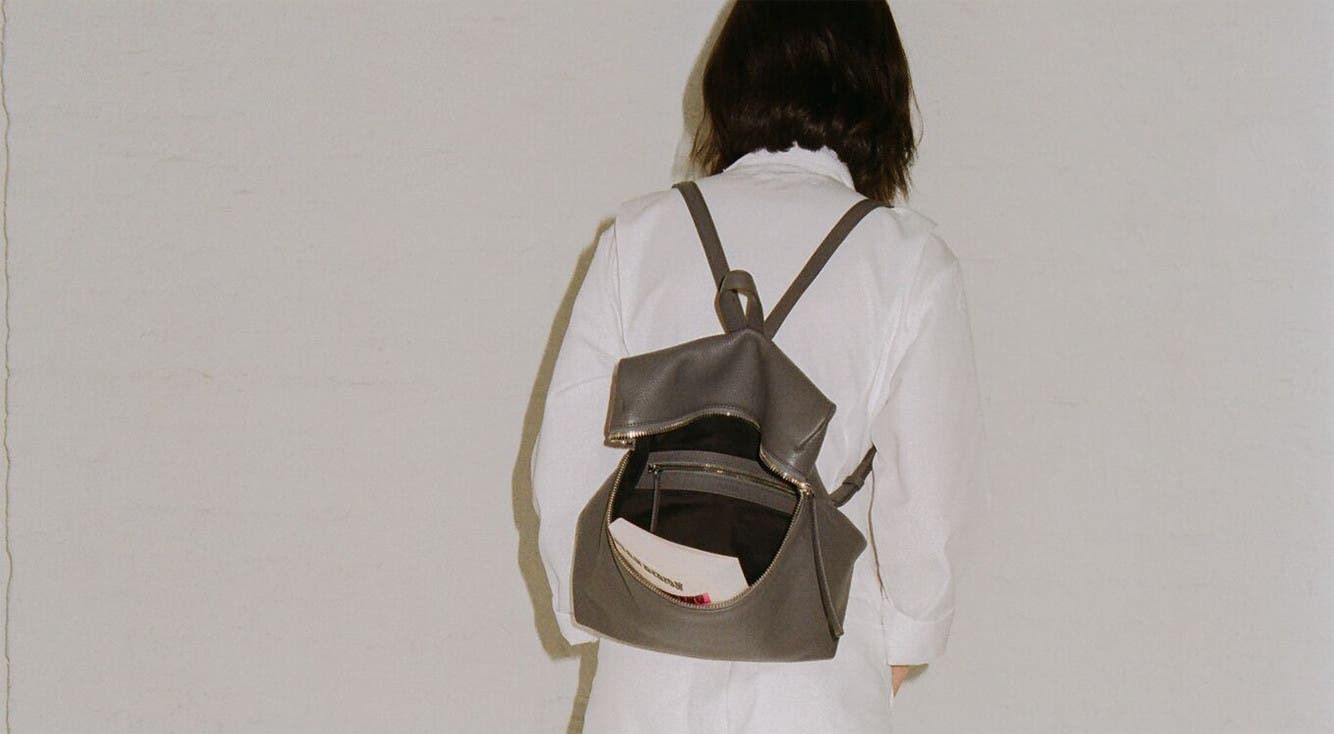 The KARA line of bags was established in 2013 in New York's Chinatown. The brand's name comes from the Japanese word "karaoke," which means "empty orchestra." Like the bags' clean lines, emptiness leaves space for personal interpretation and self-expression.
Looks like we don't have exactly what you're looking for.
For more results, adjust or clear your filters.