Vest
Set your location to see what's available near you.
Men's Sweater Vests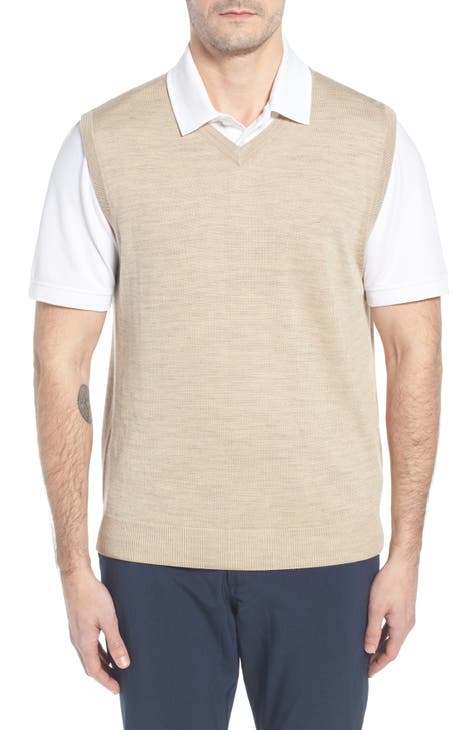 Cutter & Buck
(1)
Show
About Men's Sweater Vests
Here's some good news for all you guys who've ever snuck into your dad's or grandfather's closet to "borrow" one of his beloved sweater vests. You can get your very own at Nordstrom, and we have plenty of styles to choose from. Let's start with the classic of classics: a navy-blue pullover vest made of soft merino wool. This particular style looks just as great with faded jeans as it does with dress pants. If you're going to add just one vest to your collection of men's sweaters, a navy pullover is a smart choice. From there, you might consider a sporty quarter-zip sweater vest or maybe a dapper full-button style. And if you're looking for something a bit more casual, Nordstrom also offers full-zip fleece vests that are ideal for layering, like the Patagonia Better Sweater Zip Vest in a choice of colors. And for outerwear vests, be sure to check out our selection of men's outerwear vests.