Meet the Founders
Meet the Founders

Learn more about the trailblazers behind these Latinx-owned and -founded brands.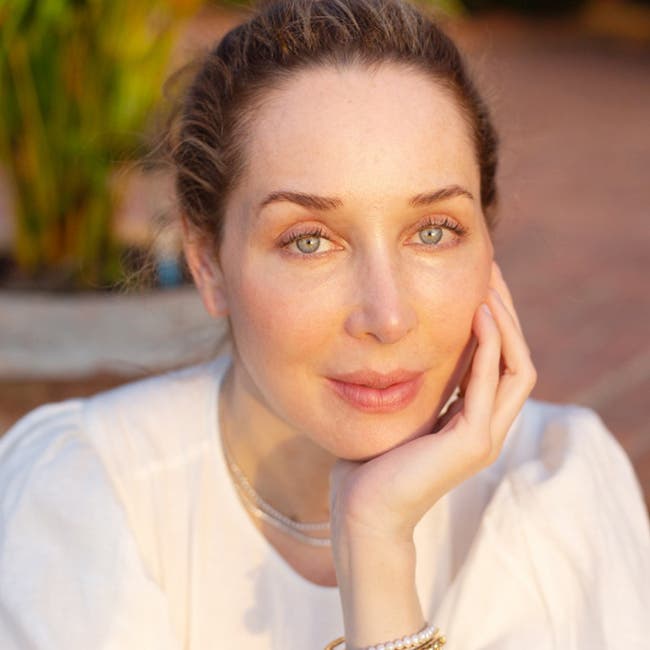 Tata Harper Skincare
Tata Harper, Cofounder
Colombian beauty guru and industrial engineer Tata Harper cofounded her eponymous skin care brand with her husband after her stepfather's cancer diagnosis revealed the dangers of synthetic chemicals in personal care products. As a pioneer of the clean beauty movement, Harper challenges the notion that women must sacrifice health for beauty and over the past 10-plus years has developed groundbreaking natural formulas that deliver powerful results without any synthetic chemicals.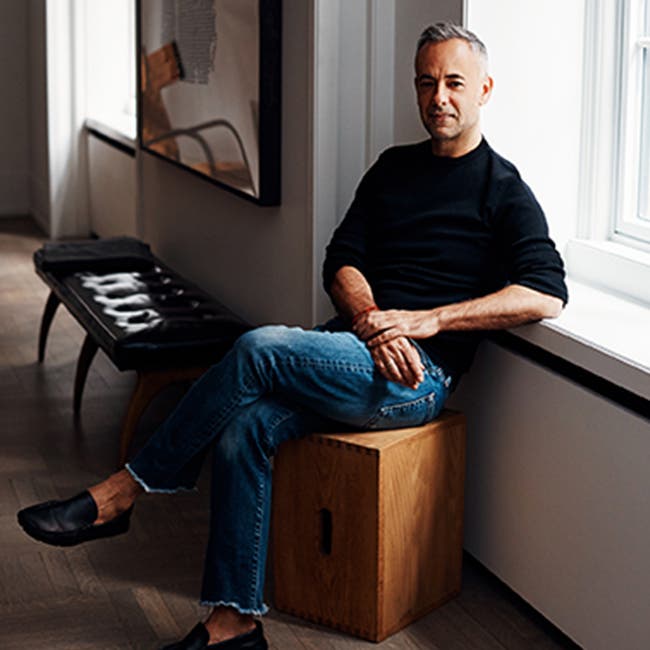 Costa Brazil
Francisco Costa, Founder
Francisco Costa built this sustainable, vegan beauty line on the simple belief that the spirit of beauty is inseparable from the health of the earth. Costa Brazil products are all made from potent, enriching ingredients sustainably sourced from the Amazon and activated using the latest laboratory technologies.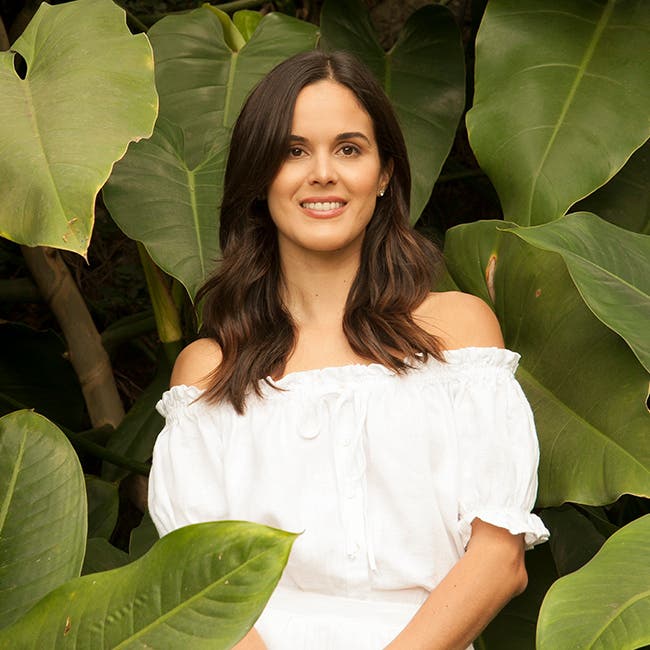 Joaquina Botánica
Giovanna Campagna, Founder

Inspired by her Colombian roots, Giovanna Campagna created Joaquina Botánica with the mission of sharing Latin America's vibrant botanicals and beauty traditions through high-performance skin care. She's been guided by passed-down beauty philosophies and family stories of vibrant women and named the brand for her great-great-grandmother, who in 1875 founded one of the first apothecaries in Cali, Colombia.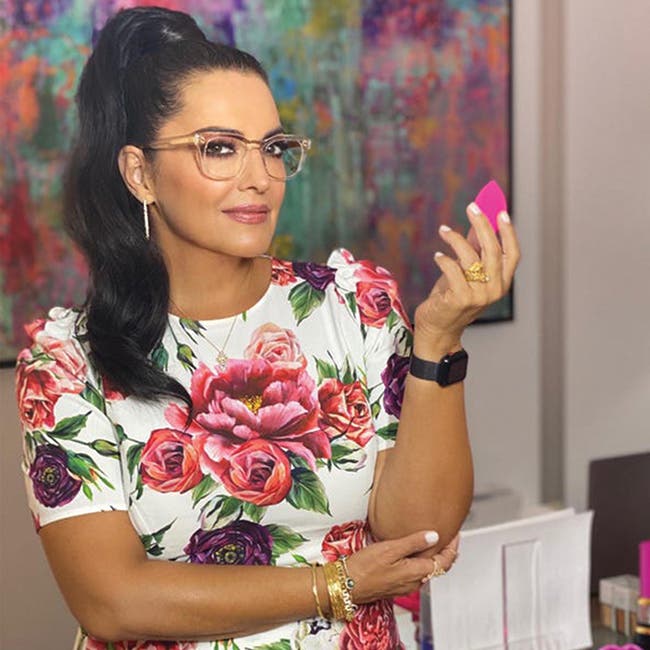 beautyblender
Rea Ann Silva, Founder
This Latina makeup artist single-handedly changed the beauty game when she created the first edgeless makeup sponge. While working on the set of TV show Girlfriends (one of the first shot in HD), Silva needed a tool to help her apply makeup during takes so it would look flawless and natural even after hours on set. Today, the beautyblender Makeup Sponge holds countless beauty awards and is beloved for its ability to ensure a perfectly blended complexion.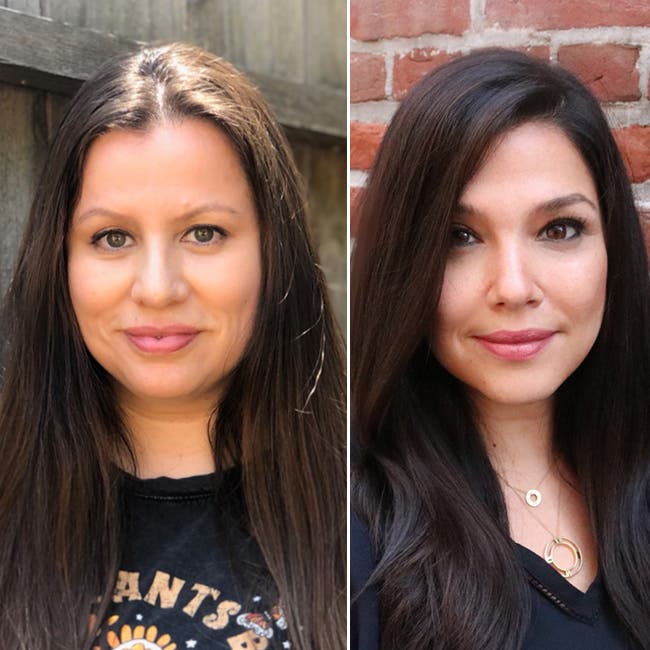 Vamigas
Ann Dunning & Christina Kelmon, Cofounders
Beauty entrepreneur and Forbes Next 1000 recipient Christina Kelmon teamed up with fellow angel investor Ann Dunning to create Vamigas, a line of skin care based on ancestral beauty and clean, organic ingredients from Latin America. Kelmon is third-generation Mexican American, and Dunning is from Viña del Mar, Chile. The two met in Silicon Valley and set out to reclaim the cultural identity of Latin American botanicals.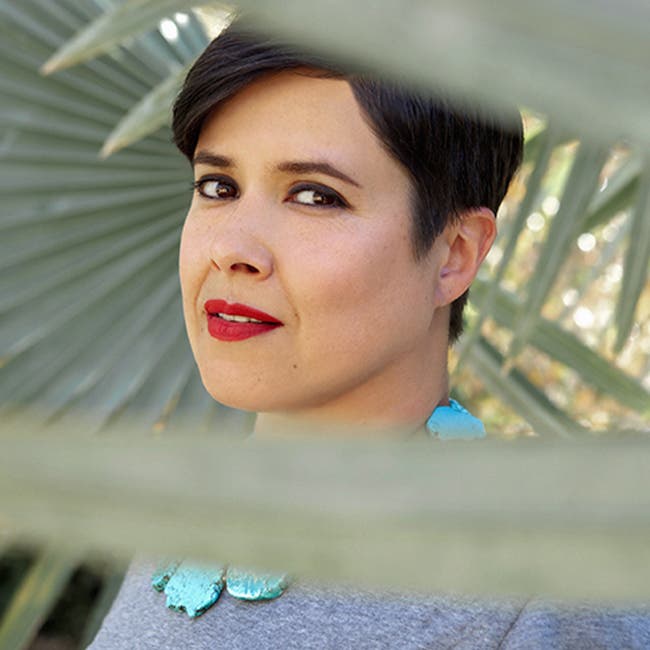 Nopalera
Sandra Velasquez, Founder
Born near the U.S.-Mexico border to Mexican immigrant parents, Sandra Velasquez started Nopalera to celebrate the beauty and richness of her culture. Inspired by the nopal cactus for its cultural symbolism, resiliency and sustainability, Velasquez is committed to creating high-end products with clean, natural ingredients.