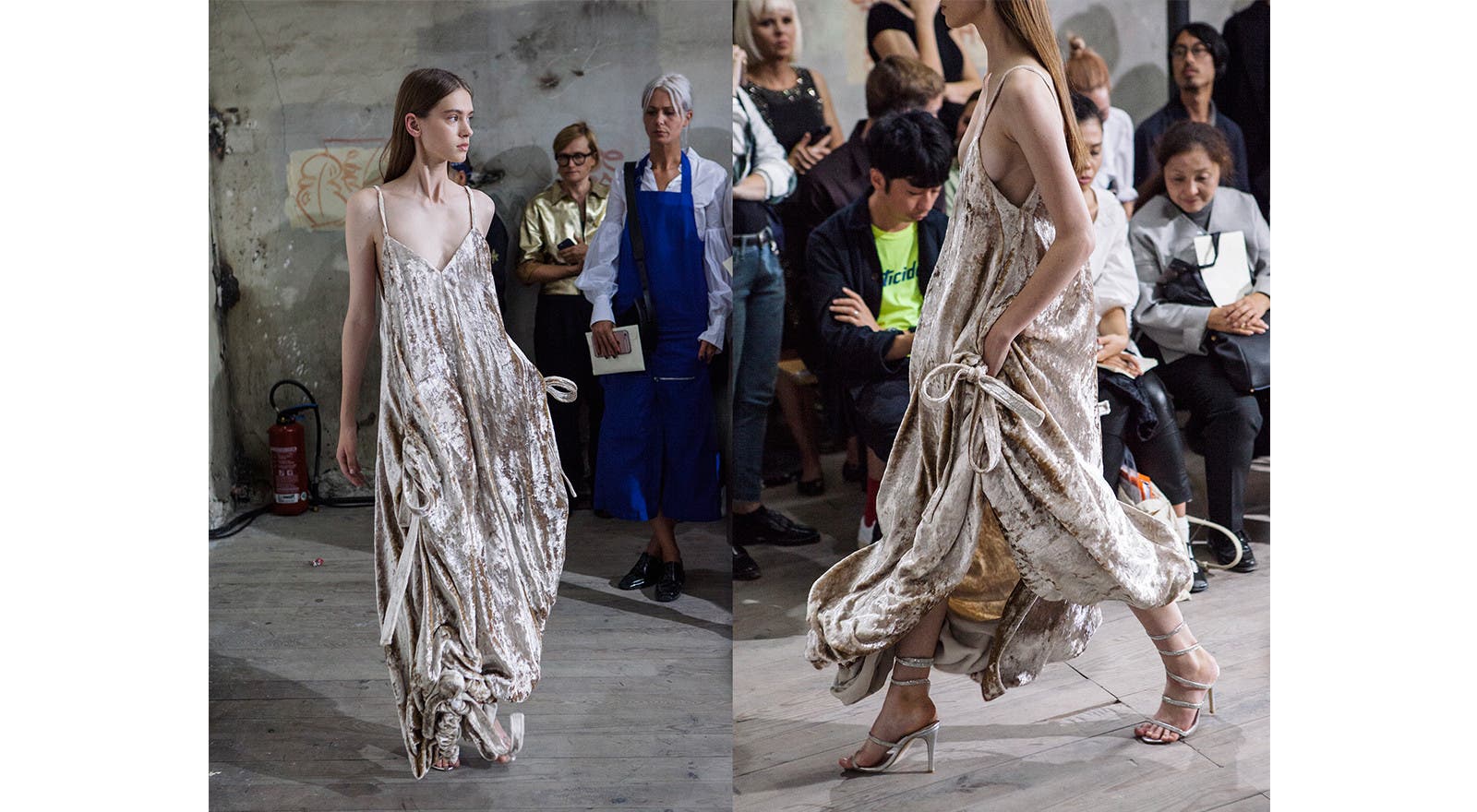 Belgian-born designer Glenn Martens—late of Jean Paul Gaultier's atelier—took over at a nascent Parisian brand called Y/PROJECT in 2013. Since then, he's been infusing it with skewed couture sensibilities, wry street observations and a wonderfully left-of-center approach to mixing old-world traditions with postmodern silhouettes.
Y-Project
Looks like we don't have exactly what you're looking for.
For more results, adjust or clear your filters.