Billy Reid Father's Day Cocktail Recipe
Billy Reid Father's Day Cocktail Recipe
Designer Billy Reid shares a cocktail he and his father concocted on a whim with ingredients you might already have.
By Tessa Trudeau
Sometimes the best memories are unplanned moments that turn into a great story to tell later. For menswear designer Billy Reid, one such occasion led to an impromptu margarita recipe that made use of what was in the fridge during a trip with his father, Larry Reid. "A go-to summer cocktail for us came on a Father's Day trip on the Gulf Coast. It was Sunday and the liquor store was closed, but we had a bottle of good tequila with us, some Sanpellegrino Limonatas, fresh limes and ice. Sometimes you have to take what's around and make it happen," says Reid.
This Father's Day, mix your pop a refreshing bevvy that's as easy to make as it is to drink.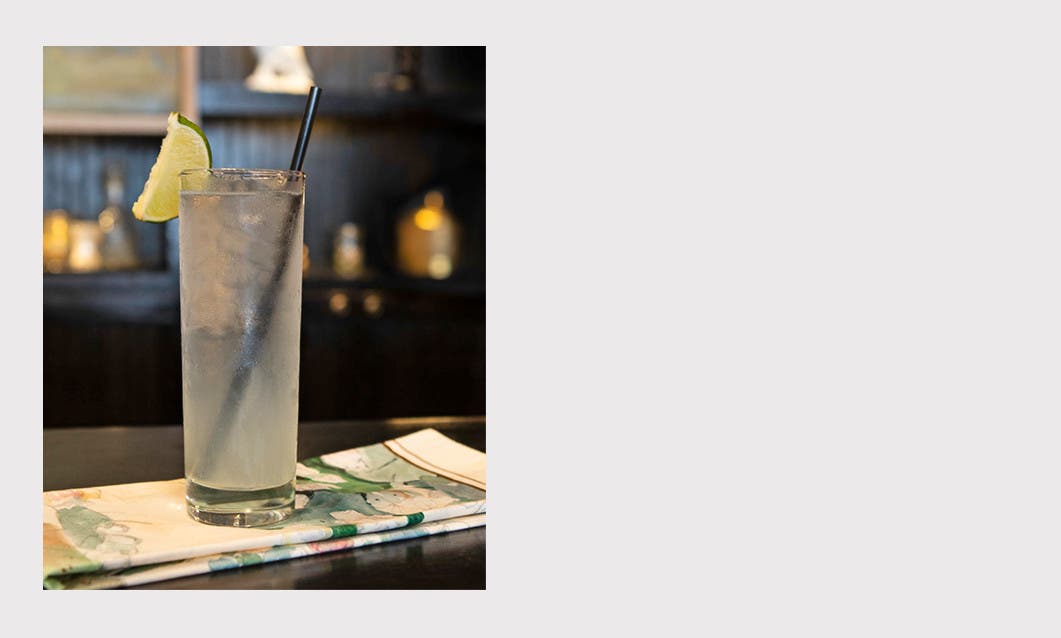 Limonata Margarita
Ingredients
1 part tequila ("It needs to be good quality—it's not the same with cheap tequila!")
2 parts Sanpellegrino Limonata
Juice of 1/2 fresh lime with pulp
1 to 2 tsp. sugar ("Sweeten to your personal taste.")
Directions
1. Combine ingredients in a blender or cocktail shaker.
2. Add ice as needed.
3. Blend or stir.