Adam Lippes - Designing the American Dream
Adam Lippes - Designing the American Dream

Although Adam Lippes learned from one of the greatest couturiers ever to live, he considers what he does American sportswear. As the Global Creative Director at Oscar de la Renta for seven years, Lippes worked closely with the legendary designer, before departing to launch his own clothing line in 2004.
"I understand American sportswear as being a way for a woman to really mix what she has and be comfortable with this idea of ease," says Lippes. "I design clothes very much with fashion with a small 'f.' You know, it's luxury pieces in the best fabrication and the best sewing that has a bit of a twist … but not a huge twist."
Lippes was an investment banker at Bear Stearns when he caught the fashion bug. His management asked him to get his beachy blond locks trimmed. As he was strolling Manhattan's streets looking for a barber, he stumbled into the Ralph Lauren store. "This was 1996," he recounts. "I think their budget for flowers was $3 million in the New York store. It was the first store that was really lifestyle."

Overcome by his experience, he applied for a job on the sales floor, becoming an assistant to the store manager. When his manager left for Oscar de la Renta, Lippes followed. "I felt like what I wanted to say in fashion was to mix those two aesthetics. With Ralph, you would always walk out of the store, and you'd look great. You might not win a fashion award, but you would look great," Lippes says. "[With] Oscar, women could look incredible, but they had to really know what they were doing. How could I mix those two things together? To make sure you look great but give you that little bit of a twist, that little bit of a spark?"
Lippes has a formula for this: "How dressed up and how comfortable" can a woman be? "I really don't believe that I make clothes that force you to wear a heel. You can wear a flat with everything," he says. He has a practical approach to his extremely luxurious designs. For instance, about his double-face Italian cashmere car coat, Lippes says: "This is the kind of coat you can take anywhere; you can roll it up and sleep on it on a plane." Quite the dreamy travel pillow.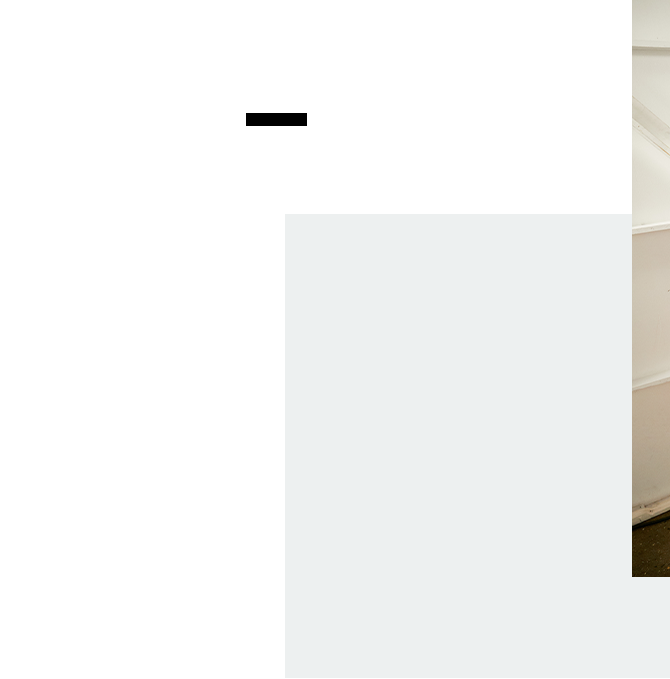 Obsessions with sumptuous fabrications and novel prints are the elegant twists that Lippes puts on traditionally tailored creations. His Spring 2020 collection includes floral prints derived from his own photos of bouquets. Fall features a dress in burnout silk velvet from a French mill. "Fabric and structure are so important to me. That also makes the shapes not have to be crazy. It's like the idea that if you put a lot of stuff on clothes, you can hide a variety of sins. But if the clothes are simple, the sewing really matters." In this way, Lippes strives to create classic designs that women will wear again and again. "That is how I really try to respect the environment and respect what we're doing."