Pride Month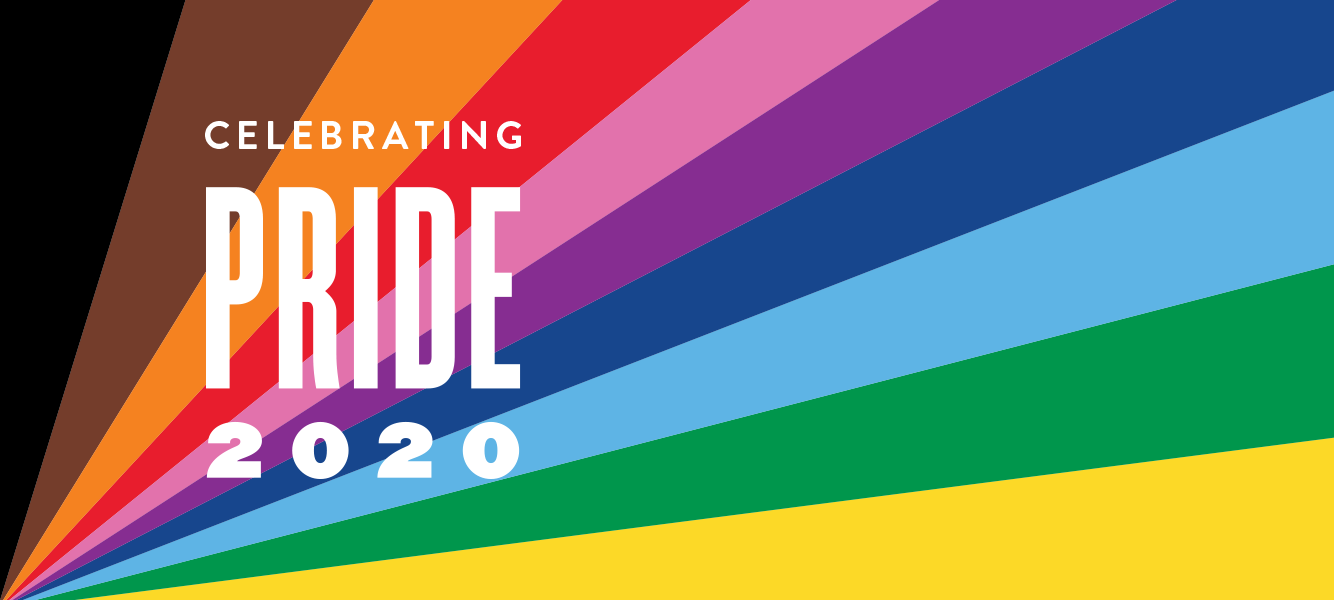 We're proud to celebrate and give back to the LGBTQIA+ community and champion the importance of diversity in the workplace and beyond.
Meet Our Community Grant Partners

One of our most important responsibilities is to support the people who support us, and we're committed to giving back to the diverse communities where we live and work.

We're thrilled to highlight some of our nonprofit partners serving the LGBTQIA+ community who we're proud to support through the Nordstrom Cares Community Grants program.
Find Nordstrom at Pride
While some events may be canceled or postponed, we're proud to continue supporting our Pride sponsorships in the following cities:
U.S.

Arizona
Phoenix

California
Los Angeles
Sacramento
San Francisco
San Jose

Colorado
Denver

Florida
Jacksonville
Miami
Orlando
Tampa–St. Petersburg

Georgia
Atlanta

Hawaii
Honolulu

Illinois
Chicago

Indiana
Indianapolis

Massachusetts
Boston

Michigan
Detroit

Minnesota
Minneapolis–St. Paul

Missouri
St. Louis
New York
New York City

Ohio
Cincinnati
Cleveland
Columbus

Oregon
Portland

Pennsylvania
Philadelphia
Pittsburgh

Tennessee
Nashville

Texas
Dallas
Houston
San Antonio

Utah
Salt Lake City

Washington
Seattle

Washington, DC
Washington, DC

Wisconsin
Milwaukee

CANADA

Alberta
Calgary

British Columbia
Vancouver

Ontario
Ottawa
Toronto