Aromatherapy & Essential Oils for the New Year
Aromatherapy & Essential Oils for the New Year
Make our essential oil picks—from a scented candle that can help you focus to a reviving shower oil inspired by the great outdoors—part of your fresh start in the new year.
Whether you already have a detailed Google doc going with goals for the new year or you're keeping it chill and hoping for the best, this is definitely a time for reflection. Turning over a new decade feels monumental, and resolutions large and small can get a healthy boost from essential oils. These versatile oils extracted from flowers, herbs, roots and leaves have the potential to impact your mental state, serving as botanical tonics that can help you have the best year ever.

With origins in several Eastern cultures, the ancient practice of aromatherapy capitalizes on the connection between our sense of smell and the limbic system, the part of the brain that processes emotion. Seen as a form of complementary or alternative medicine, it can freshen your atmosphere and potentially your outlook, and it's easy to incorporate into your routine. New to aromatherapy? Read on to find your plant-powered potion.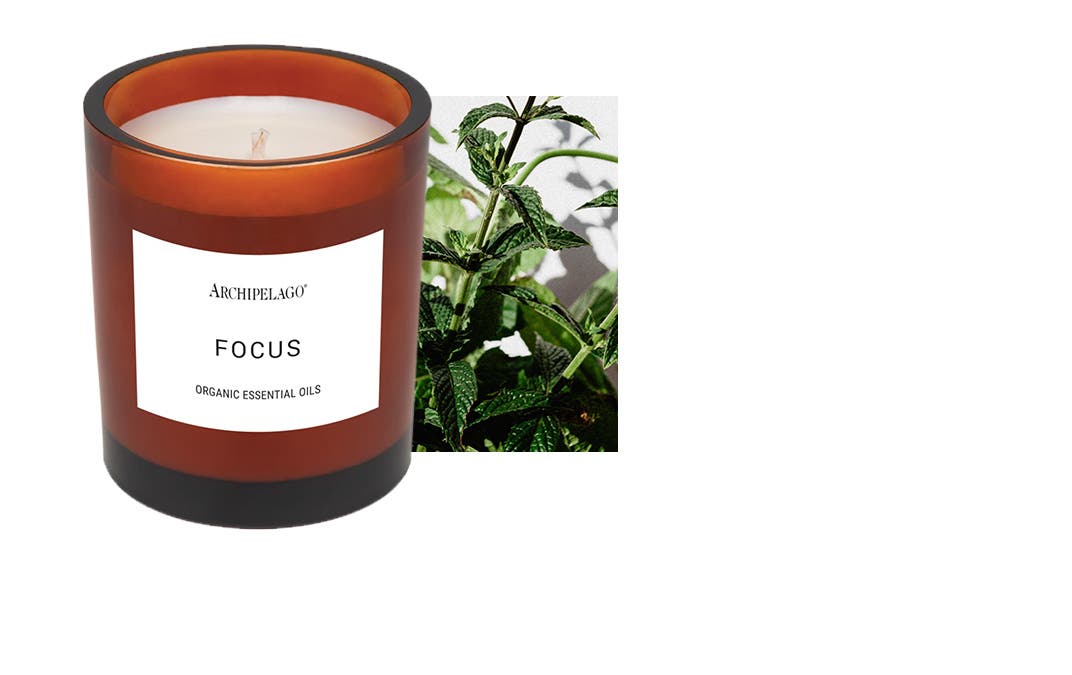 Archipelago Focus Essential Oil Aromatherapy Candle $40
I resolve to FOCUS …
Tackle your next big undertaking with the aid of a bright, bracing candle. Cooling mint has a stimulating effect that can help you push past fatigue while sunny grapefruit can bolster your mood and help you cross every item off your to-do list long before the flame goes out.

Aromatherapy Associates
Revive Morning Bath & Shower Oil $73
I resolve to MOVE …
Get inspired to do more during your day with an invigorating shower oil. The camphoric scent of rosemary will open up your airways, and forest-fresh juniper might just inspire you to sneak a long walk into your busy day.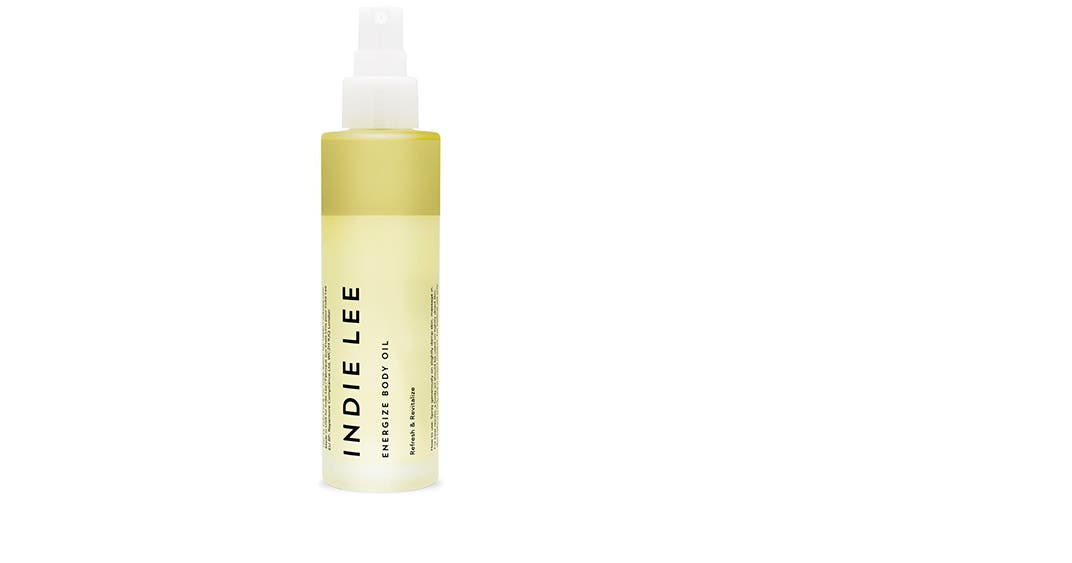 Indie Lee Energize Body Oil $45
I resolve to RISE …
Lightly floral bergamot is both calming and uplifting, making it the right choice for dissolving anxious feelings, while sweet orange keeps your energy high. Apply a body oil infused with both and spend a few moments holding a confidence-boosting power pose, standing with legs apart and arms stretched up or planted on your hips triumphantly—the decade is yours to conquer.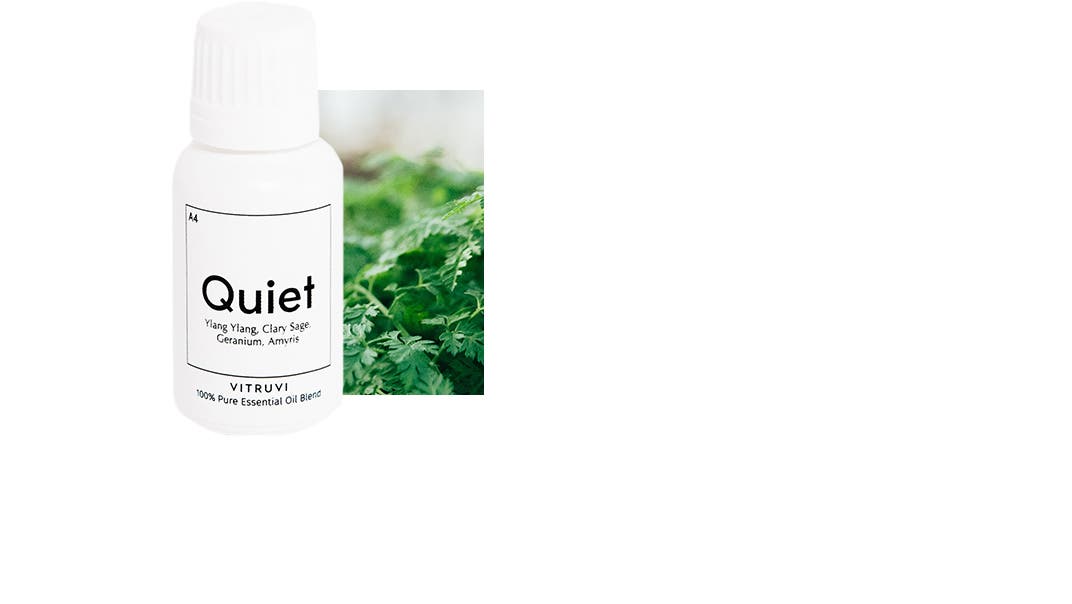 Vitruvi Quiet Blend Essential Oil $28
I resolve to UNWIND …
Diffuse a calming blend and take some time to just be—an aromatic combo of basil and lemongrass is herbaceous with smoky, spicy depth, perfect for a first meditation session. Soon you'll associate it with quiet introspection, and a simple sniff will bring instant relief on busy days (so keep a bottle in your desk drawer).