Shoes That Fit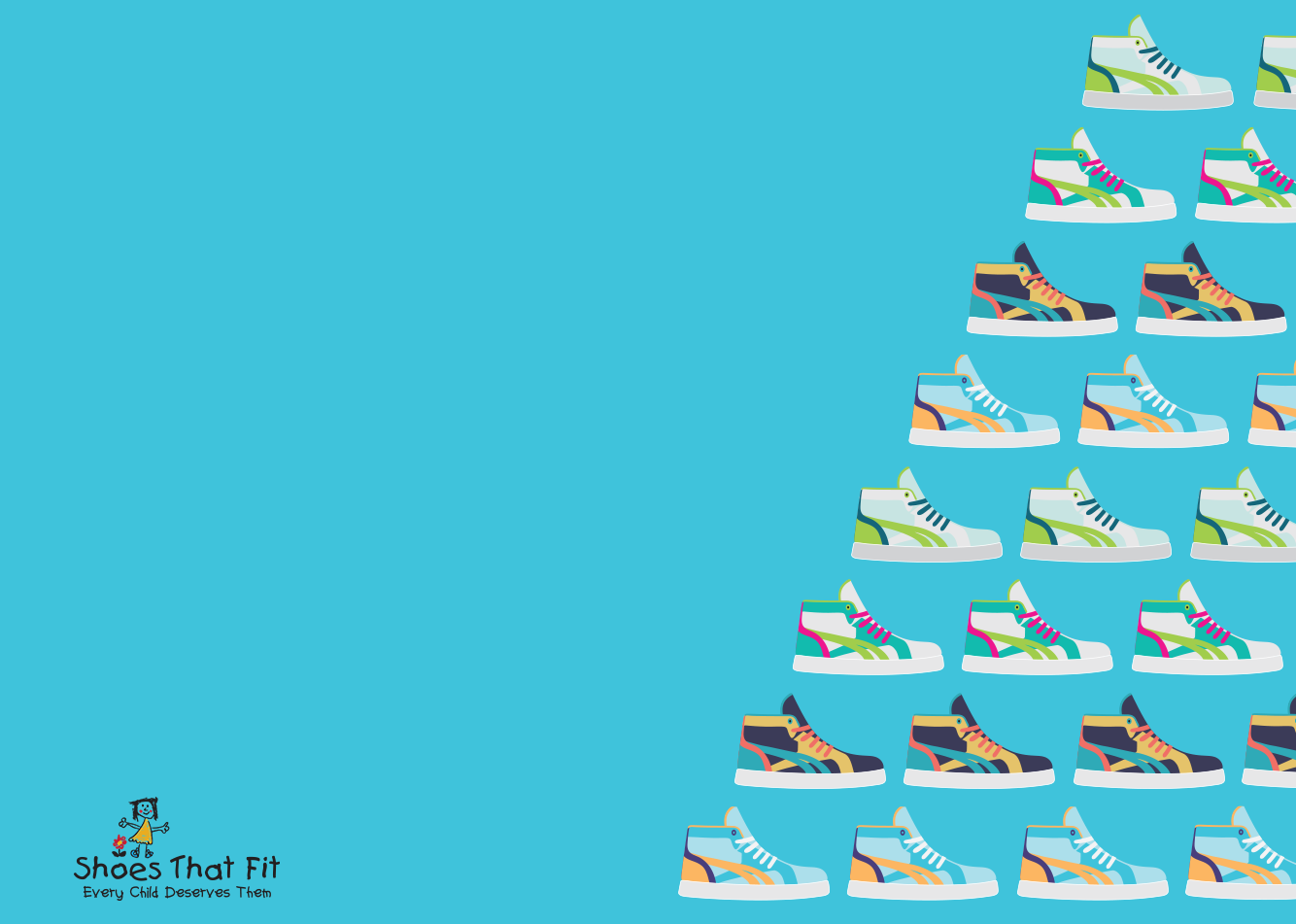 Help Give Shoes to Local Kids
This year, more than ever, you can make a difference for kids in our communities by giving them brand-new, properly fitting shoes.
We're proud to have partnered with Shoes That Fit for 10 years, and together with our customers, we've donated nearly 200,000 pairs of shoes to children in need. This year, let's help 36,000 more kids start the school year off right—comfortable, confident and ready to learn—wherever their learning takes place.
From August 17 through October 4, purchase a $10 giving card at any U.S. Nordstrom or Nordstrom Rack store, or online. 100% of every card purchased will go toward providing new athletic shoes to kids in need in our local communities. Additional proceeds will be donated to Shoes That Fit.