Gift Card Balance
Check how much credit you have left on your card.
Your gift card information is secure.
Have a question? Call 1.844.639.8924 or visit our Gift Card FAQs.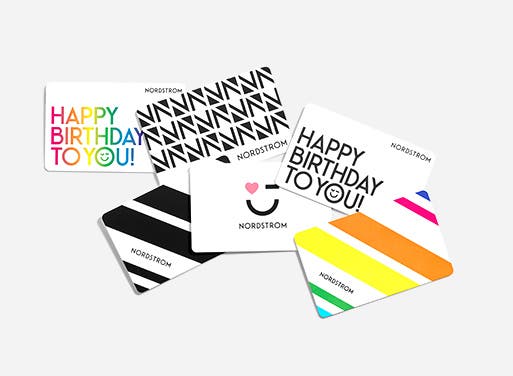 Purchase a Gift Card or eGift Card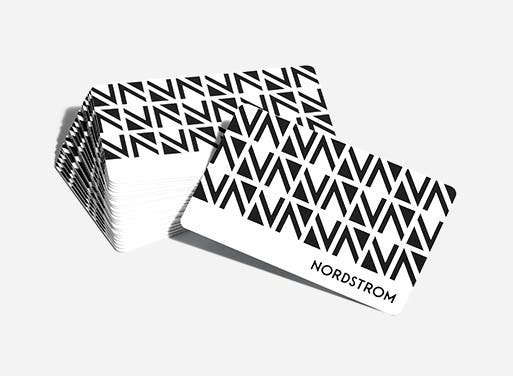 Join Our Corporate Gift Card Program
About Our Gift Cards & eGift Cards
Nordstrom donates 1% of all Gift Card sales to nonprofits in our communities. Learn more.