Anastasia Beverly Hills Founder Discusses Self Care
Anastasia Soare Discusses Self Care

We're devoted to their products and inspired by their achievements—now, find out how the powerful women behind your beauty go-tos relax, recharge and create. Next up is brow expert and industry powerhouse Anastasia Soare.
by Cirilia Rose
Art and architecture student-turned-aesthetician Anastasia Soare saw untapped potential in two simple arches. Today, the brow sculptor and Romanian-born, Beverly Hills-based brand owner is a so-called unicorn (read: independent and valued at over $1 billion) driving some of the biggest trends in makeup—and all on her own terms. Working alongside her daughter, Claudia, she spends her days innovating and inspiring, so we asked how she keeps her creative fires stoked.
What does self-care mean to you, and how does it impact your work?
To me, self-care is what you need to prepare you to work your hardest. I am always deliberate about my mornings. I listen to jazz over coffee, answer emails at home, schedule my day, take phone calls and take my time to get ready. This routine is a respite and essential preparation for whatever intensity may lay ahead.
What prompted you to get into the beauty game?
I knew I wanted to be significant, to do something that I loved that would be important. I always had an interest in beauty, but I got a job as an aesthetician out of necessity. I was an immigrant, and it was work I could do without needing to speak the language. While working, I noticed a glaring gap in the market—no one was paying attention to their eyebrows. I had this stroke of inspiration that maybe the same golden ratio I learned about in art school could be applied to shaping brows, bringing balance and proportion to my clients' faces.
The concept took off. When I realized that products for brows didn't exist either, I was excited to fill that niche as well. Finding new and innovative ways of giving our customers something of quality has blossomed into a passion that fuels me daily.
What are your can't-live-without ABH products?
The Brow Wiz pencil is the ABH product I never leave home without. It is the companion to every perfect brow, handling both shading and fine detail. My other current essentials are our Dipbrow Gel, clear Brow Gel and my go-to palette is Soft Glam.
What are your favorite ways to reset or recharge outside of work?
I work out with a personal trainer three times a week. When you're always on the go, on your feet and traveling constantly, it's important to take care of your body. I can't recommend enough making training a priority. It's not even just about looking good, it's about staying strong.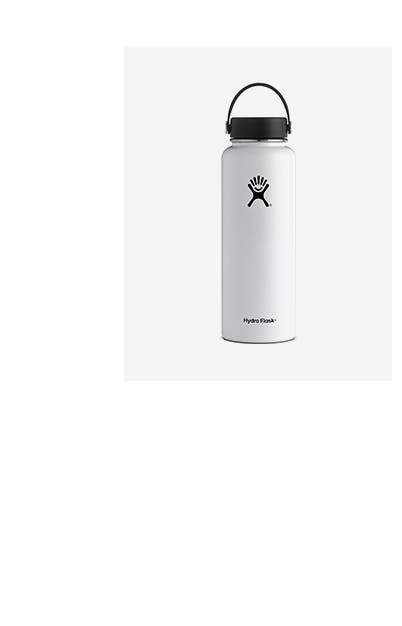 Hydro Flask
40-Ounce Wide Mouth Cap Bottle
Hum Nutrition
Uber Energy Adaptogen Supplement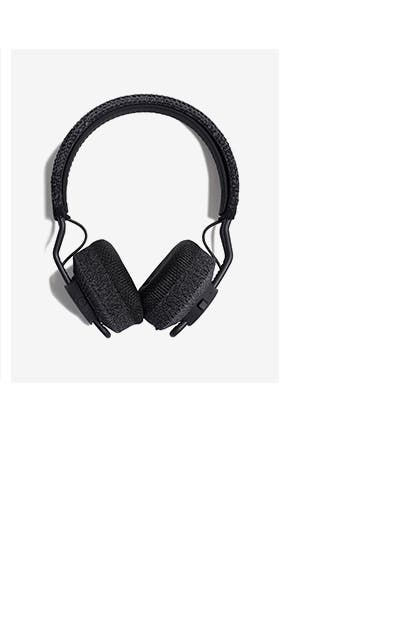 adidas
On-Ear Sport Headphones
Any chance we could trouble you for some brow advice?
A breakdown of how to achieve your perfect brows: Start with the three steps of our Golden Ratio Shaping Technique. Brows should begin directly above the middle of your nostrils; brows should end where the corner of the nostril connects with the outer corner of the eye; and the highest point of the arch should connect the middle of the tip of the nose with the middle of the iris.
This technique tailors your brow shape to your unique bone structure. Once you have your perfect shape, move on to your products. Start with a light hand. Brows should be a gradient, lighter at the inner corners than the outer edges. To achieve this, apply product first at the arch, work your way to the tails, and with the remainder, lightly go in at the center. With your brows in place, you're ready to take on anything.