Services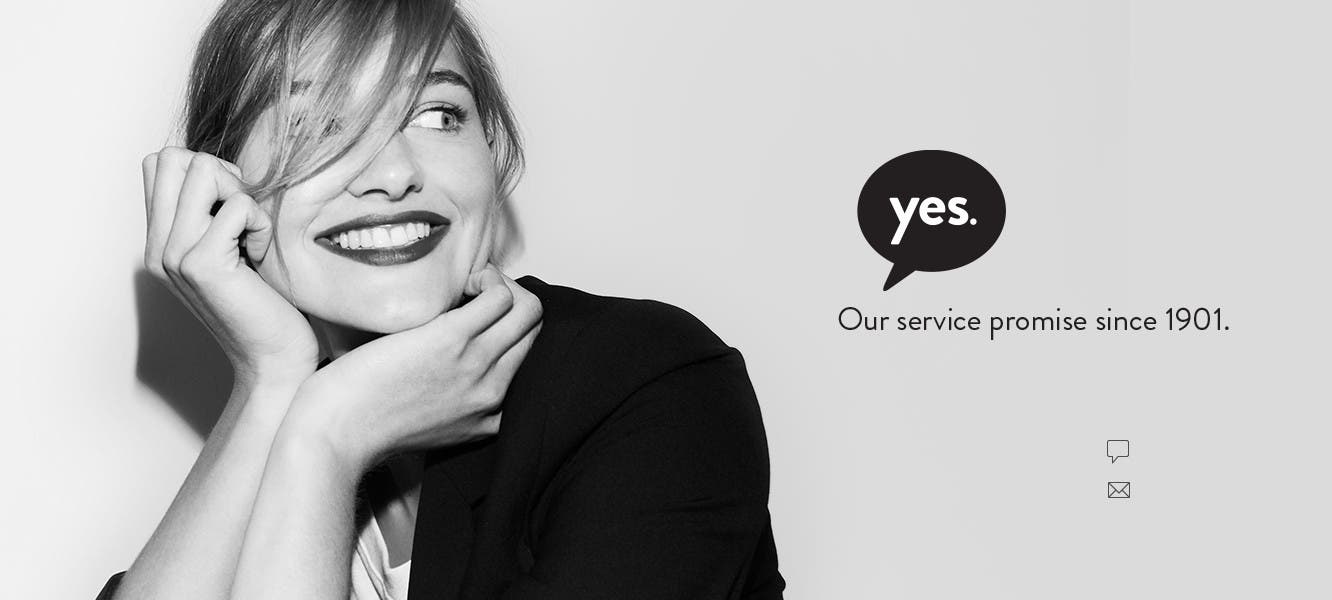 We're here to help, 24/7.
U.S.: 1.888.282.6060
Chat with Us
Canada: 1.877.794.5304
Chat with Us
International: 1.319.846.4140
Credit Services: 1.800.964.1800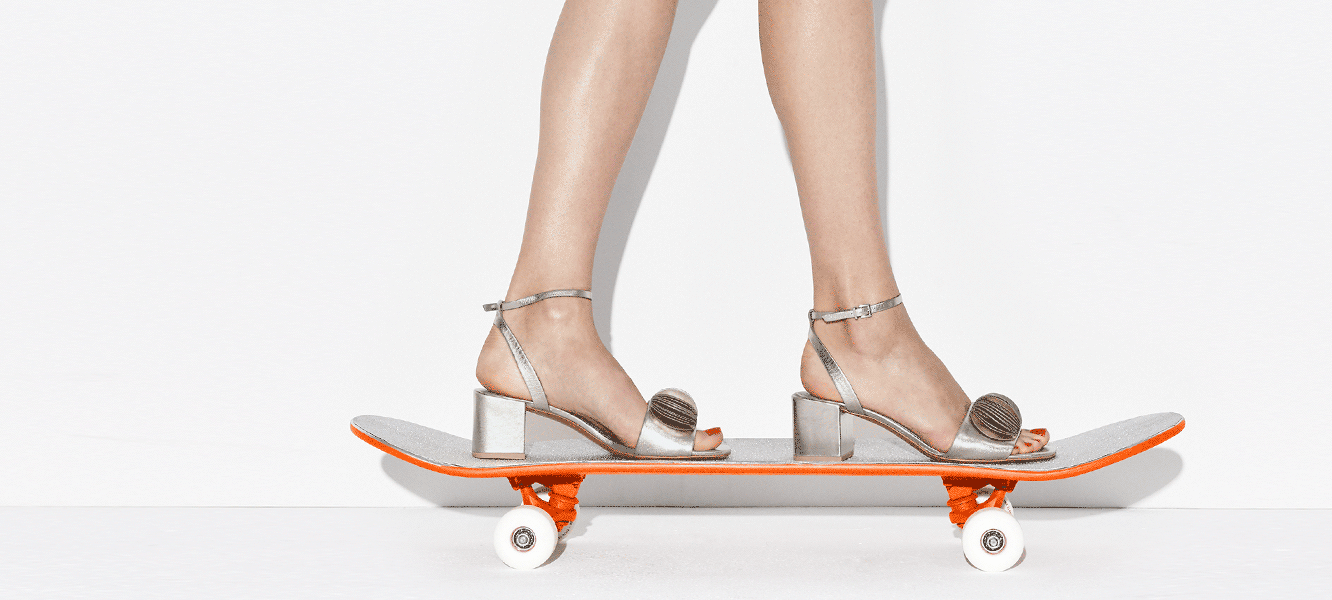 Get It Your Way
We offer free Standard Shipping every day. And with options like Buy Online & Pick Up in Store (or curbside!), same-day and expedited delivery, and international shipping—we have just the way to get you what you want, when you want it.
Style Experts
We style. You shine. We can give you advice on fashion, beauty, weddings and more. And you can always count on getting a great fit with our onsite alterations and tailoring, plus made-to-measure menswear.
Easy Gifting
We have a lot of ways to show your affection. Give a gift that gives. We donate 1% of all Gift Card and eGift Card sales to local nonprofits. Share a Wish List to get just what you want. And as always, we offer gift wrapping.
The Nordy Club
It's easy (and free!) to join our new rewards program. Get fashion access, exclusive services and amazing experiences—plus points toward Nordstrom Notes.
Get the App
Shopping on the go has never been easier. Get inspired with styling tips, looks created by our Personal Stylists, plus ratings and reviews—available on our app.
Our Customer Service Commitment
We have a longstanding commitment to provide you the best possible service every time you shop, and to continually maintain a strong and lasting relationship with you.