Nordstrom Stylists: FAQ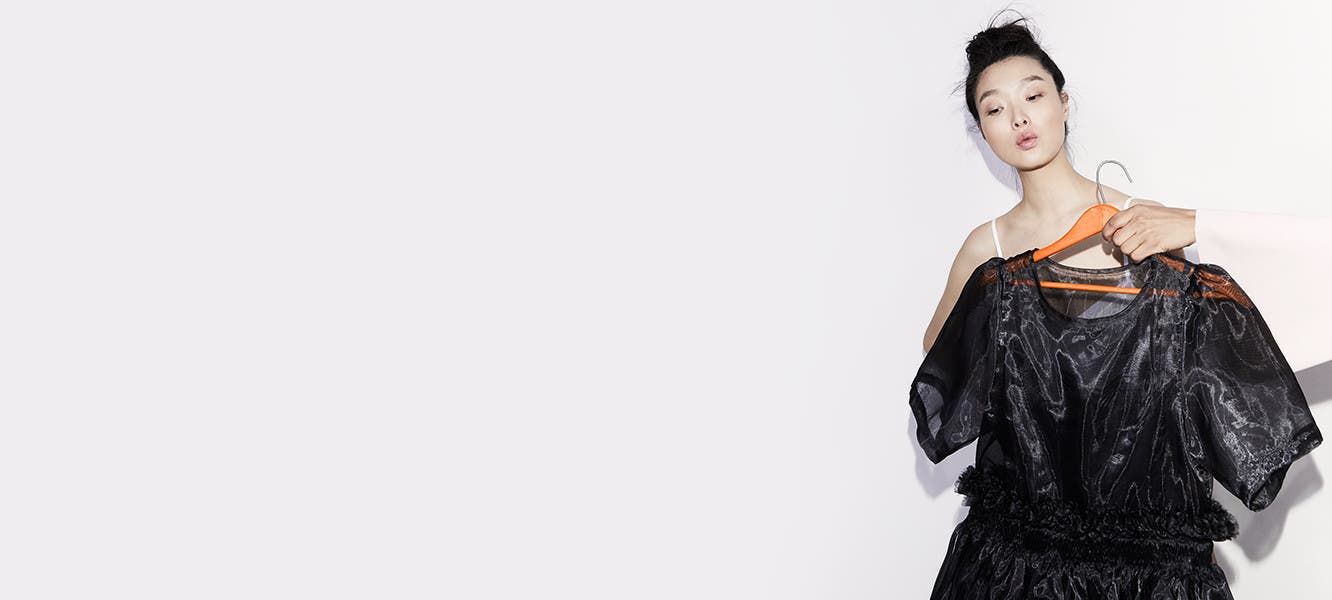 Personal/Wedding Stylists
Frequently Asked Questions
Get together with someone who gets you. Someone who knows your closet, your color palette or your plans for the big day as well as you do. Someone you can count on today, tomorrow ... a year from now.
How much does it cost to book an appointment with a Personal Stylist?
Nothing at all! Our services and advice are always completely FREE.
Is your Personal Stylist service available for both men and women?
Yes! We staff experts who specialize in all aspects of style, including women's fashion, menswear, beauty, weddings—even kids' clothes.
What information about myself do I need to give?
Your Personal Stylist will ask you a few questions to get a feel for your likes, dislikes and any specific needs. He or she will also ask about sizing and fit preferences. Any other details you'd like to provide are up to you.
How long will a Personal Stylist appointment take?
That's up to you! We have a variety of appointment types, with options from 30 minutes to as long as you need. Just tell us what you're interested in and we'll be happy to make it happen.
What can I expect when I arrive for my appointment?
To get a feel for your likes, dislikes and specific needs, your Personal Stylist will connect with you by phone or email prior to your appointment. When you arrive at your store, your Stylist will have already pulled options and set them up in a dressing room prepped especially for you.
Is this service available at every Nordstrom location?
Nearly all of our stores have Personal Stylists. To make sure your store does, please check our store locations and services.
Is there an option to speak with someone online?
We have online Personal Stylists available via online chat, by email or by calling us at 1.877.310.8537.
Do I need to make an appointment?
We recommend you make an appointment so we can provide the best service. Before your appointment, your Stylist will schedule a 30-minute consultation to get to know you, your personal style and your wedding aesthetic. Your Stylist will have a fitting room personally set up just for you when you arrive.
What should I bring to my appointment? Can anyone come with me?
You don't need to bring a thing—we take care of everything from shoes and accessories to undergarments. Our salon area is intimate and perfect for a select few, so come with whomever you'd like to be a part of your big moment!
What gown sizes are available for me to try on?
We carry an array of sample sizes, including plus sizes. We're also able to special-order gowns in extended and plus sizes.
Which designers can I find in the Wedding Suite?
We carry a wide array of designers such as Hayley Paige, Watters and Topshop Bride. In addition, we have a unique assortment of designers curated for each Wedding Suite location.
What's the price range of your gowns?
Gowns range anywhere from $850 to $5,000+. We strive to have an option for every bride. Our Wedding Gown Gallery has a sampling of what you might find in our suites.
How far in advance of the wedding should I buy my gown?
Special-order gowns should be ordered at least five months in advance, as our gowns are made especially for you. Off-the-rack gowns may be purchased at any time.
When should I schedule my first fitting? How many fittings will I need?
Your first fitting should be scheduled no further than one month from your wedding day. Every bride is different, so be sure to give yourself this time so your dress will be perfect on your big day.
How do I get started?
Find a store near you, call 1.888.300.1295 or chat online with a Wedding Stylist.