The Nordy Club Canada
The Nordy Club Canada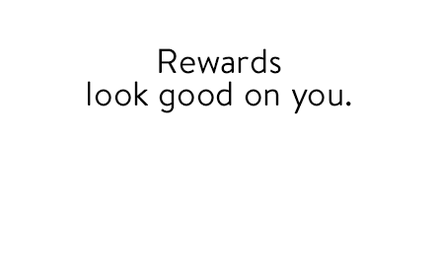 Rewards for shopping. Exclusive access. Curated benefits. The best of Nordstrom—tailored just for you.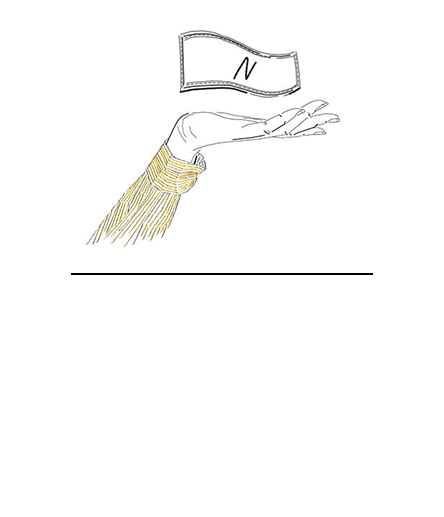 Shop & Get Rewarded
Earn points toward Nordstrom Notes to spend with us.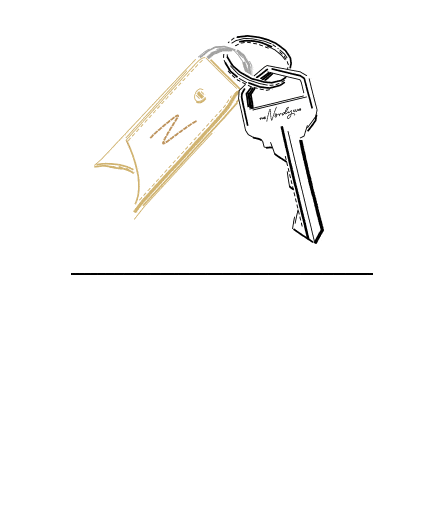 Enjoy Exclusive Perks
Like members-only access to sales, offers and events.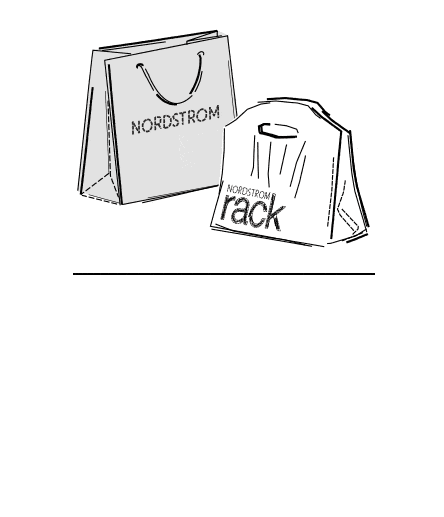 Treat Yourself
Spend your Notes on anything you want—you deserve it!
Earn Points
Just provide your member number at Checkout when shopping at Nordstrom and Nordstrom Rack stores or on Nordstrom.ca. Earn on almost everything before taxes, shipping and fees.

1 point per $1
any way you pay.

Shop our bonus points events.
Look for them throughout the year!

Use a Personal Double Points Day.
Reach Influencer status to unlock this benefit.
Get Rewards
Starting June 1, we'll automatically add new Notes to your rewards account in these amounts:
Spend your Note on anything you'd like
at Nordstrom or Nordstrom Rack.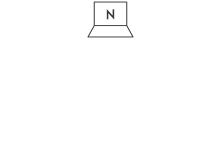 Online
Select your Note at Checkout.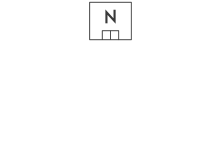 In stores
Have your salesperson look it up.
Join to start enjoying member benefits today.
Earn status based on spend with us and get even more.

Earn points & redeem Nordstrom Notes anywhere with us!