Get Involved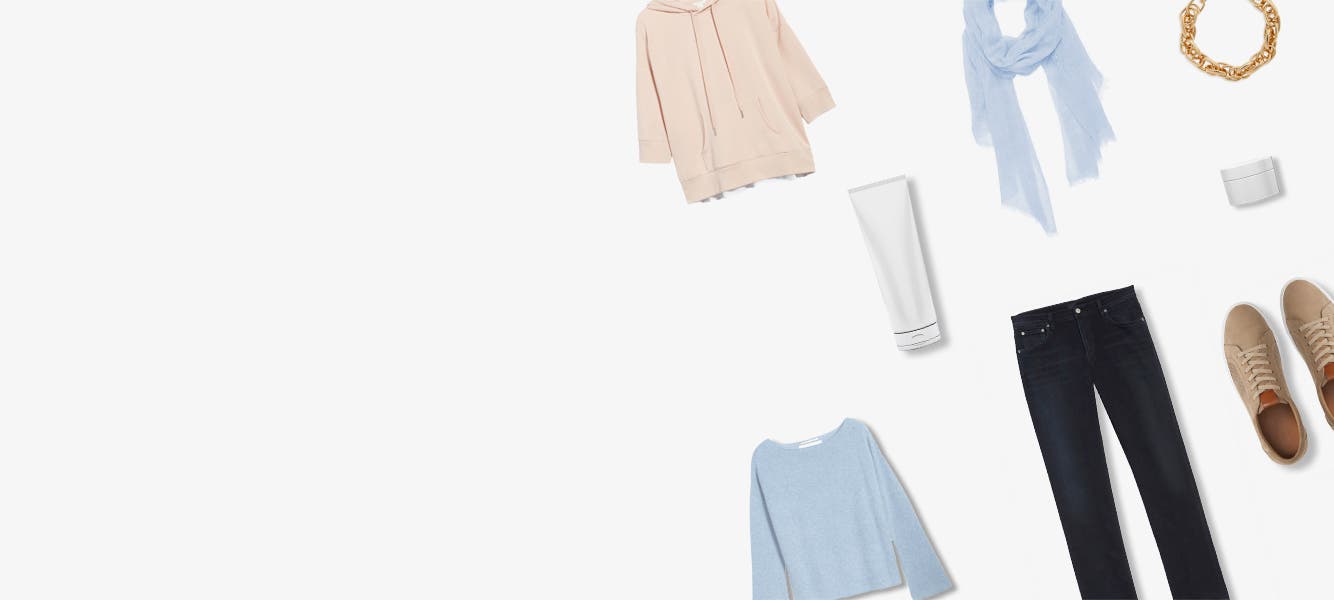 Donate & Recycle with Us
It's great to start fresh for the new year, but don't throw away what's no longer working for you—bring us your gently used clothing, shoes and accessories and we'll donate them for you. And through our BEAUTYCYCLE program, we'll recycle your empty beauty and grooming containers.

You'll be supporting our sustainability goals for 2025:
Helping customers extend the life of 250 tons of clothing through donation.
Taking back 100 tons of beauty packaging to ensure it's recycled.
Nordstrom BEAUTYCYCLE
We're trying to recycle 100 tons of beauty packaging. Drop off your empties at a Nordstrom or Nordstrom Local near you.
Clothing Donation
Give your used clothing and accessories a second life—while also supporting local nonprofit organizations.
Sustainable Style
We're partnering with innovative labels making products with smaller environmental footprints and higher social standards so you can feel great about what you're wearing.
Caring for Your Clothes
Taking great care of the clothes you already have is an easy first step toward sustainable fashion.