Human Rights & Factory Partners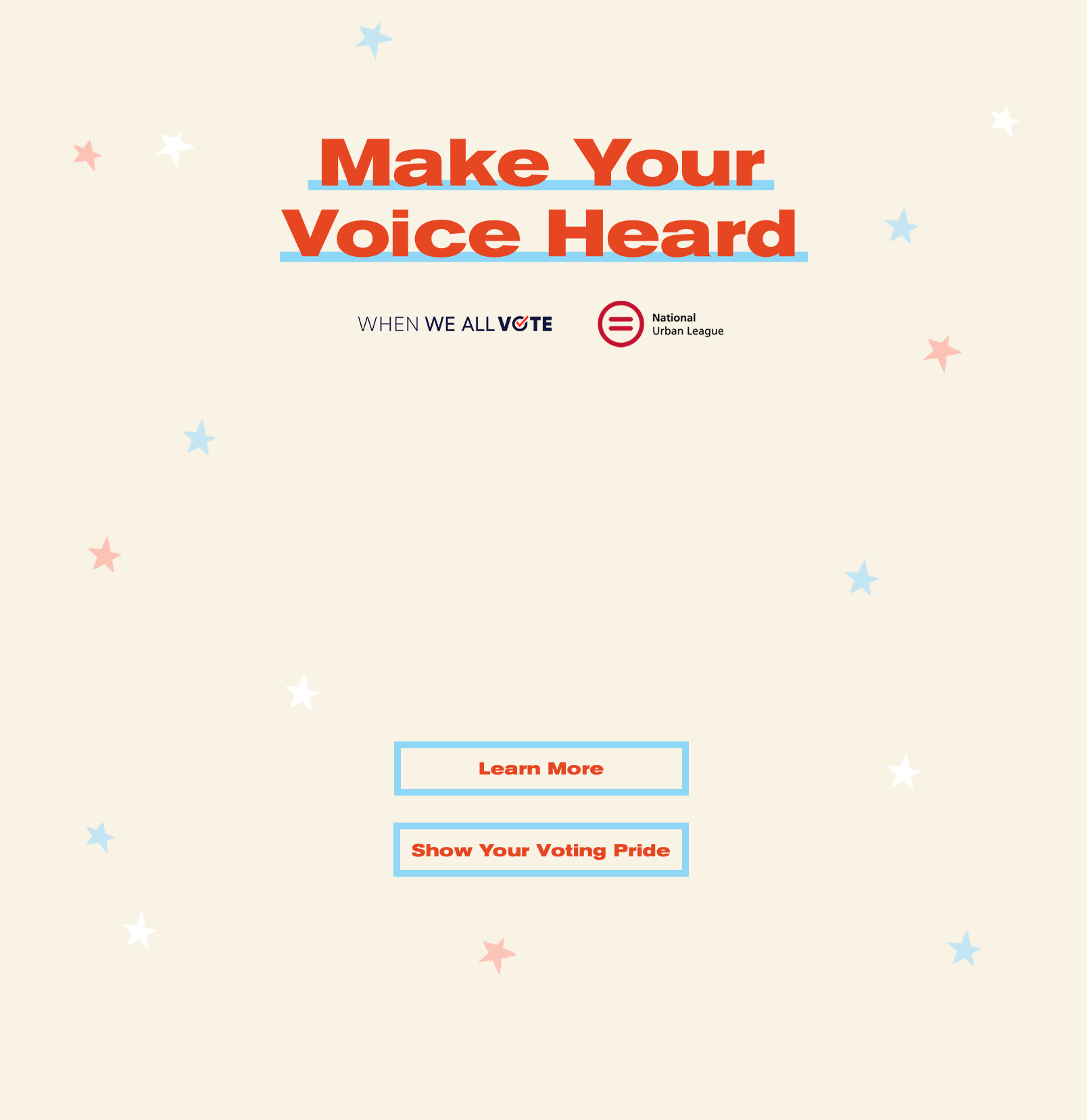 Today is Election Day, and we hope you'll take the time to make your voice heard. We believe every voice matters and that our country is stronger when we all participate in this essential part of our democracy. We each have a responsibility to vote.
To make it easier for our employees to vote or drop off their ballots, we've made November 3 a holiday and are offering flexible scheduling for employees at our stores and fulfillment and distribution centers. Our U.S. stores will be open today but are closing early at 5pm local time to help ensure our customers and store employees can get home easily and make it to the polls if they still need to. As always, we are here to serve you at Nordstrom.com.
Have questions about voting? Our partners at When We All Vote can help.