Nordstrom BEAUTYCYCLE
Nordstrom BEAUTYCYCLE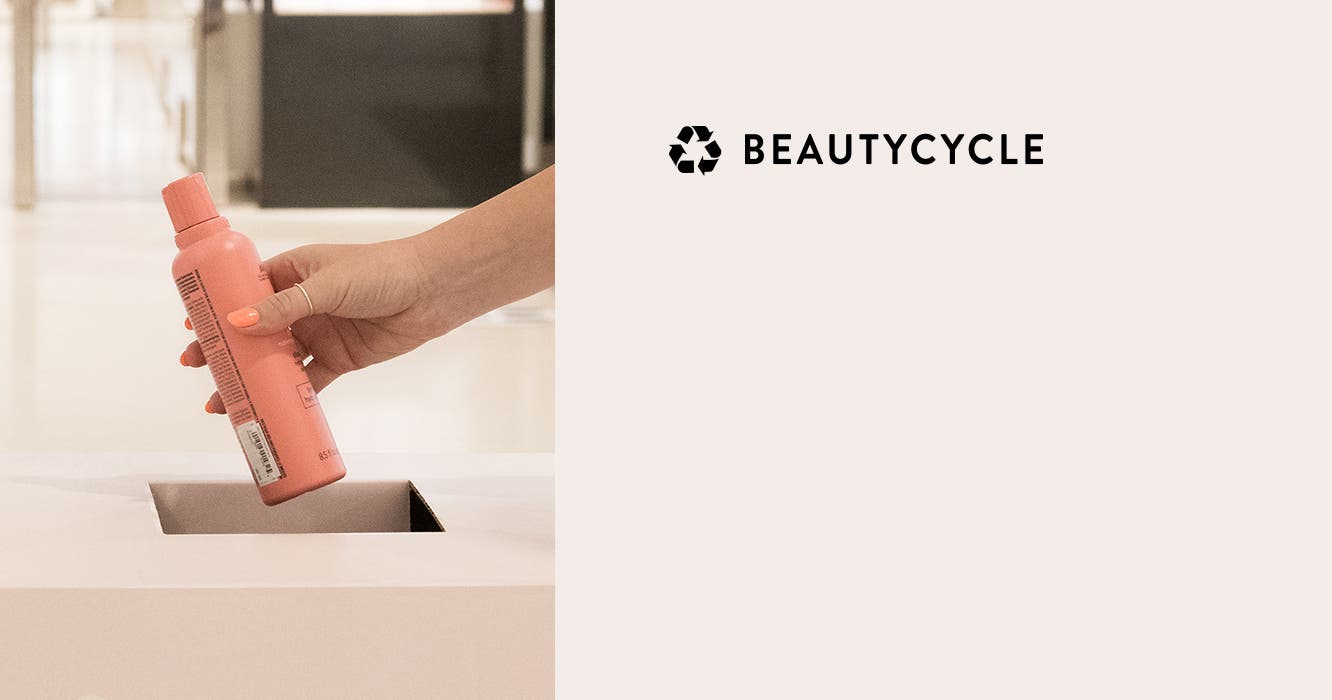 We aim to recycle 100 tons of beauty packaging by 2025, and we'd love to help you move toward a zero-waste beauty routine.

We accept a wide variety of empty containers that will be recycled for eventual reuse. Find collection bins in the beauty department at a Nordstrom, Nordstrom Rack or Nordstrom Local near you.

Today's empties—tomorrow's haul.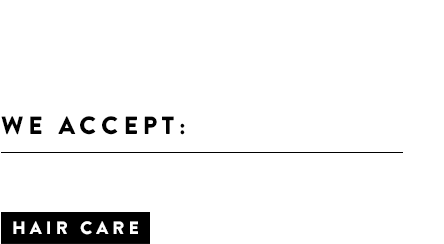 Empty bottles, tubes and caps from shampoo, conditioner and styling products

Empty bottles, tubes and dispensers from cleansers, toners and moisturizers

Empty tubes, tubs, pans, palettes and twist-up containers from all cosmetics

Trial-size tubes and vials, excluding perfume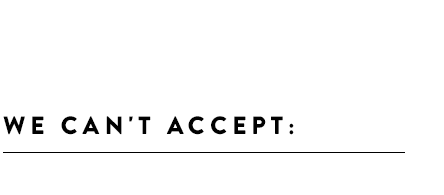 Aerosol cans
Perfume, nail polish or nail polish remover bottles
Electronics (hair and skin care tools)
Non-empty containers of product
Biomedical or biohazardous waste
Thank you for helping us build a more beautiful future.