Climate Change
Climate Change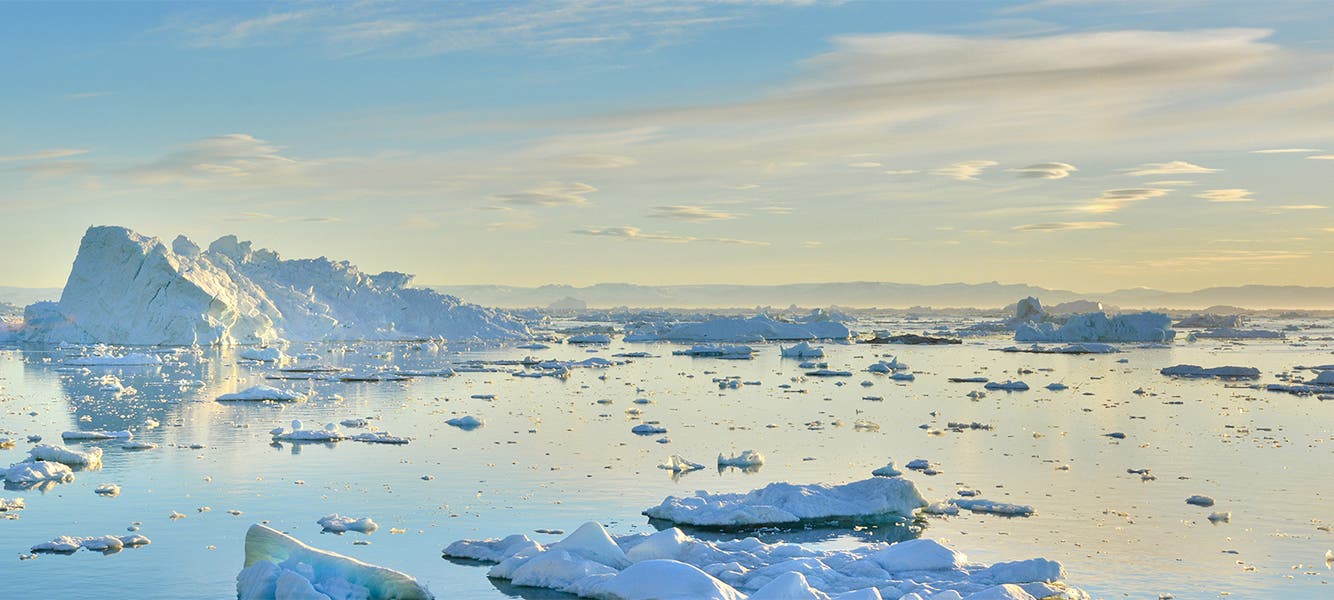 Facing Facts
Global climate change is a long-term crisis that will affect us all, and we aim to reduce our contribution to this emergency while also supporting systemic changes.

Greenhouse Gas Emissions
While there are emissions associated with many areas of our business, as a fashion retailer, a large portion of the emissions we generate that contribute to climate change come from our purchased goods and services. We're in the process of setting a science-based target that will help us reduce our Scope 1, 2 and 3 emissions. (Scope 1 emissions are direct emissions from sources we own or control, like driving company cars. Scope 2 and 3 emissions are indirect emissions that result from our activities but are controlled by other companies, like lighting, heating and cooling our stores, or the products we design and manufacture.)
We've publicly reported our energy use and Scope 1 and 2 emissions to CDP Climate Change since 2015. As reported in our 2020 disclosure, within our owned and operated facilities our 2019 Scope 1 emissions were 46,521 metric tons CO2e, and our 2019 Scope 2 emissions were 186,379 metric tons CO2e.
One way we aim to reduce emissions is through efficient transportation. We strive to use intermodal transportation (a combination of truck and rail), and we're using compressed natural gas (CNG) trucks where we can. Through our GainShare program, we're able to reward our drivers for increasing their miles per gallon during hauls. And by changing the way we load our trucks, we can fit more cartons of merchandise into each truck, which means fewer trips. Read more about our Supply Chain and Transportation.
We also partner with Forterra, a nonprofit organization focused on protecting and conserving natural and working landscapes in Washington State's Central Cascades and Olympic regions. Specifically, we're a member of Forterra's Evergreen Carbon Capture Program, through which we offset 100% of the carbon emissions of all Nordstrom and Nordstrom Rack stores in the Puget Sound region by planting and maintaining tree restoration sites in Everett, Seattle and Tacoma, Washington.

Energy Use & Renewable Energy
We are continuously committed to using less energy in our stores and facilities, while increasing the amount of renewable energy we use in our enterprise every year. We've reduced the amount of energy we use per square foot in our facilities by doing things like installing more efficient LED lighting. Through the use of remote monitoring, we're able to further improve the efficiency of our lighting and HVAC systems, ensuring that they're only operating when needed. All of these things lower our energy usage per square foot. From 2015 to 2020, we reduced our energy use per square foot by 20.3%. We also continued to purchase renewable energy. With more than 85% of our energy coming from renewables from our deregulated energy contracts, 23% of the energy we use in our operations is renewable energy.