Our Workplace & Diversity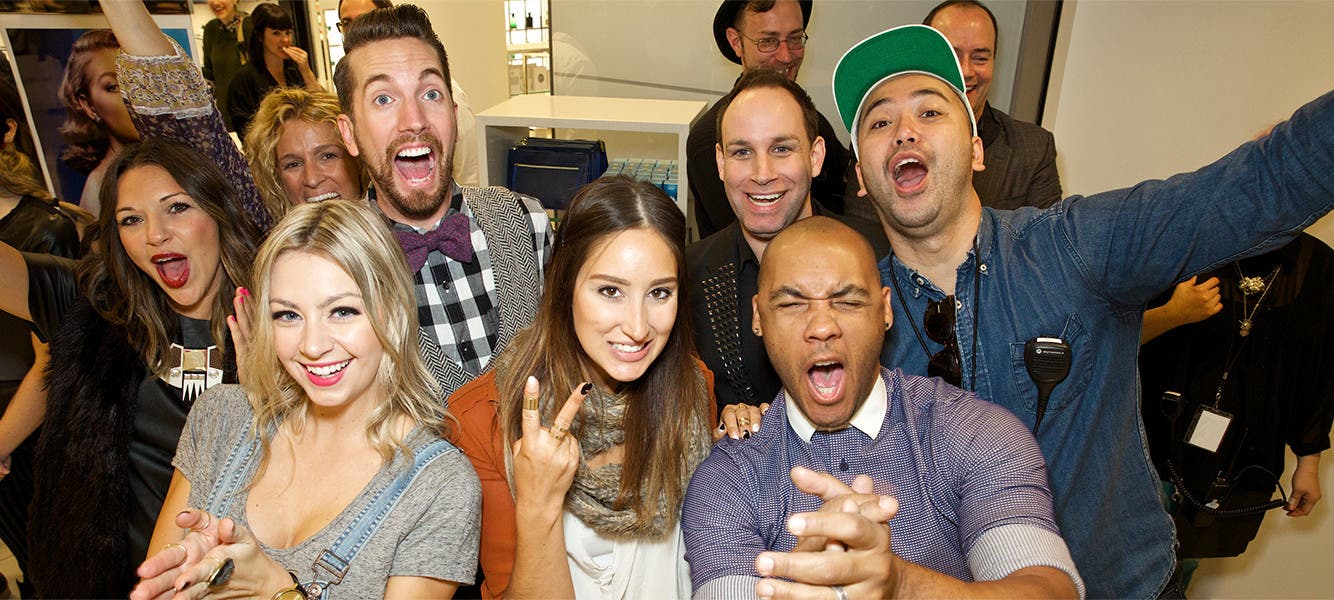 Diversity at Nordstrom
We know that every employee, vendor and customer contributes to our success. We're proud of our efforts to maintain a workforce that represents many backgrounds—it makes our company better and the communities we serve stronger. Learn more about diversity at Nordstrom.
Supplier Diversity Program 
Reflecting the communities we serve is an important part of how we do business. We launched our supplier diversity program more than 20 years ago to help attract qualified, diverse-owned vendors who might not otherwise consider Nordstrom as a potential client. Learn more about our supplier diversity program and submit a profile to be considered to become a diverse-owned Nordstrom supplier.