Meet the Founders

Learn more about the trailblazers behind these Black-owned and -founded brands.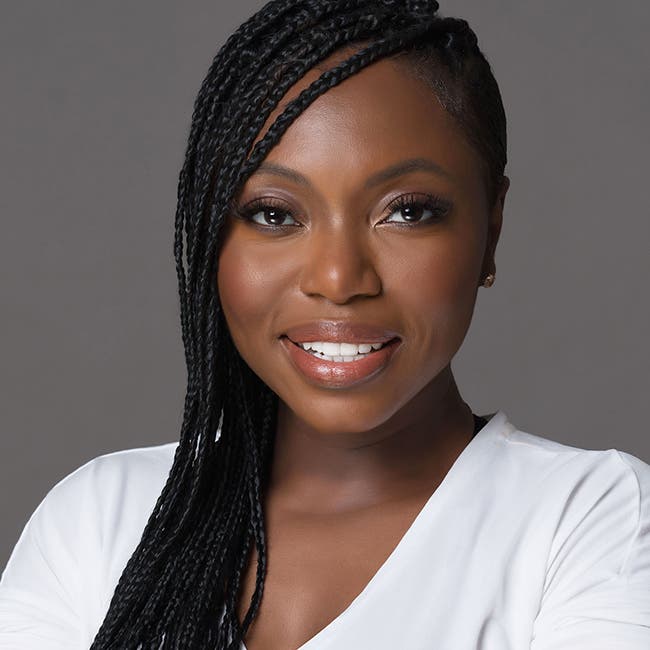 UOMA Beauty
Sharon Chuter, Founder
Nigerian-born Sharon Chuter is on a mission to redefine the rules of inclusivity and diversity. A seasoned beauty industry executive, she drew inspiration from her Afro heritage to create a brand infused with fierce modernity and a truly fresh aesthetic, resulting in a makeup range that is forward thinking, radical and uncompromising.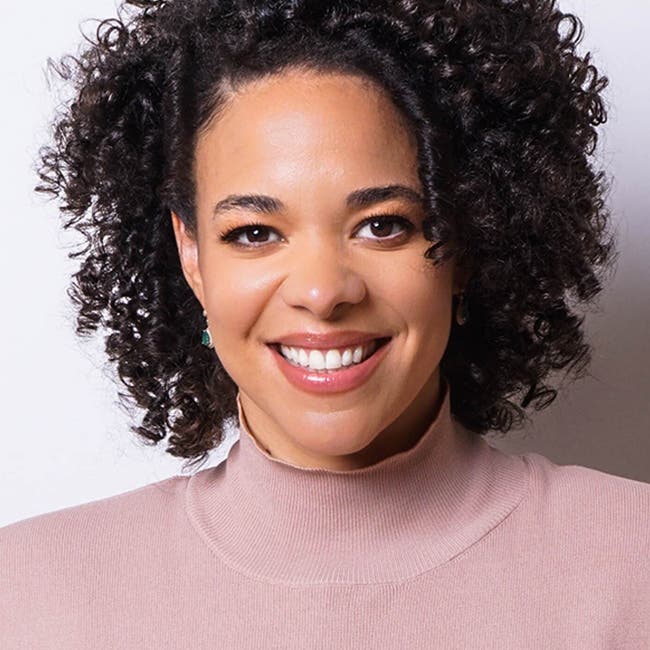 Sienna Naturals
Hannah Diop, Founder
Co-owned by Hannah Diop and actress Issa Rae, Sienna Naturals is on a mission to create a better regimen for textured hair, one that treats hair care like skin care and focuses on hair and scalp health. Rooted in science and formulated with only lightweight, natural ingredients, Sienna Naturals has built a foundation for healthy textured hair—however you choose to wear it.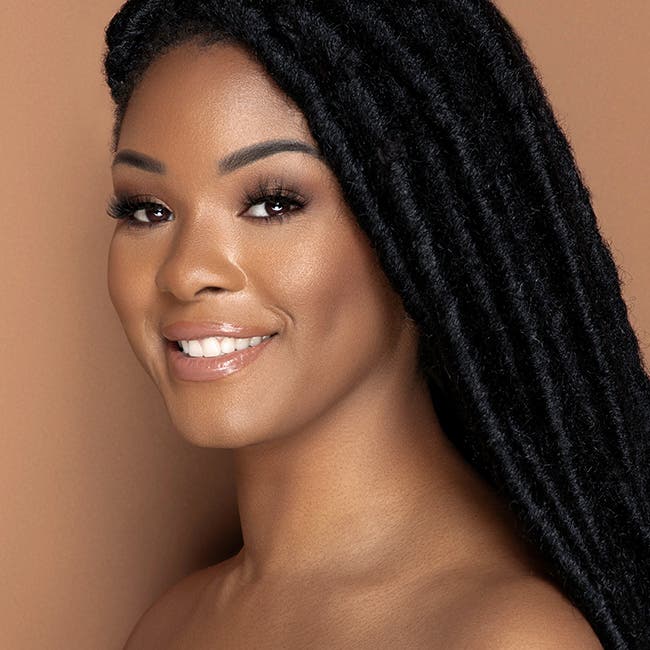 54 Thrones
Christina Tegbe, Founder
The brand 54 Thrones celebrates and elevates traditional African beauty rituals. Inspired by her own Nigerian heritage, founder Christina Funke Tegbe wanted to create clean yet decadent skin care products that sustainably honor the rich natural resources of Africa and the authentic beauty rituals that have been handed down from generation to generation.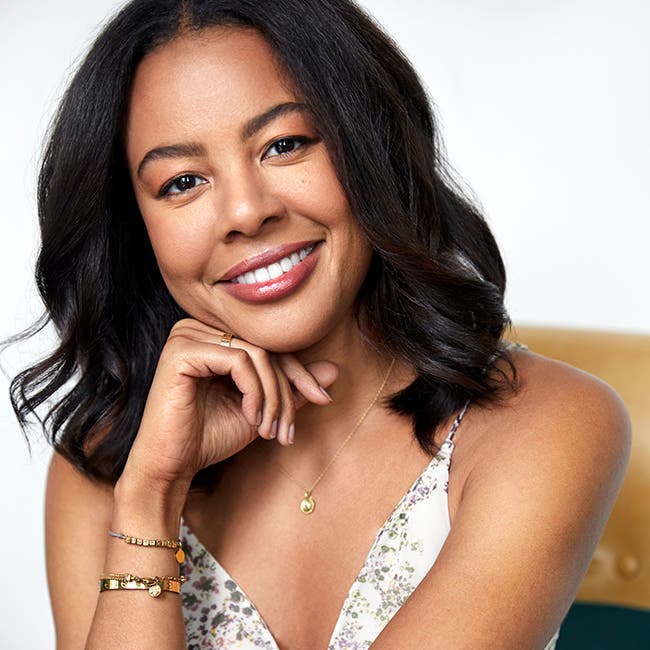 Briogeo
Nancy Twine, Founder
Briogeo (brio meaning "full of life" and geo for "earth and nature") is a clean, natural hair care brand for all hair types and textures. Founder Nancy Twine was inspired by her family's tradition of making natural beauty products from scratch and the knowledge that beauty formulas can be effective without harsh or harmful ingredients.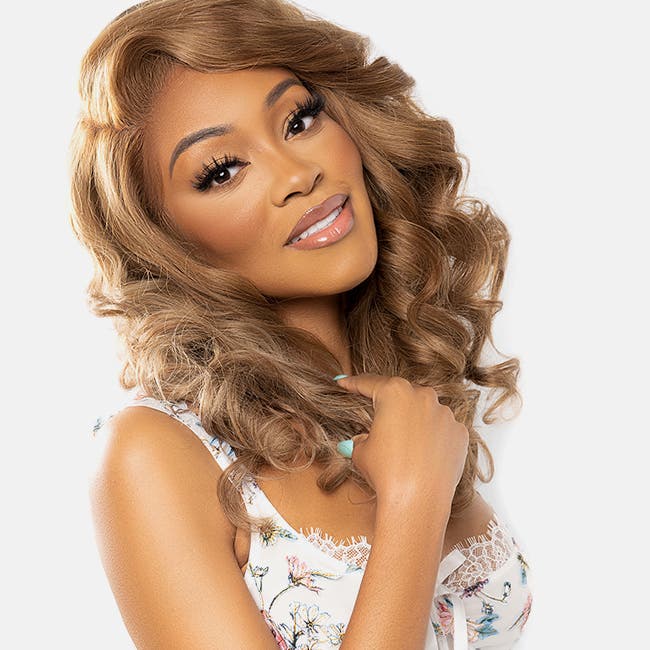 Beauty Bakerie
Cashmere Nicole, Founder
During a challenging but successful fight with breast cancer, Cashmere Nicole became extremely health conscious and driven to research the products we put in and on our bodies. This led to founding Beauty Bakerie, a direct reflection of her passion for healthy, high-quality ingredients that enhance everyone's beauty.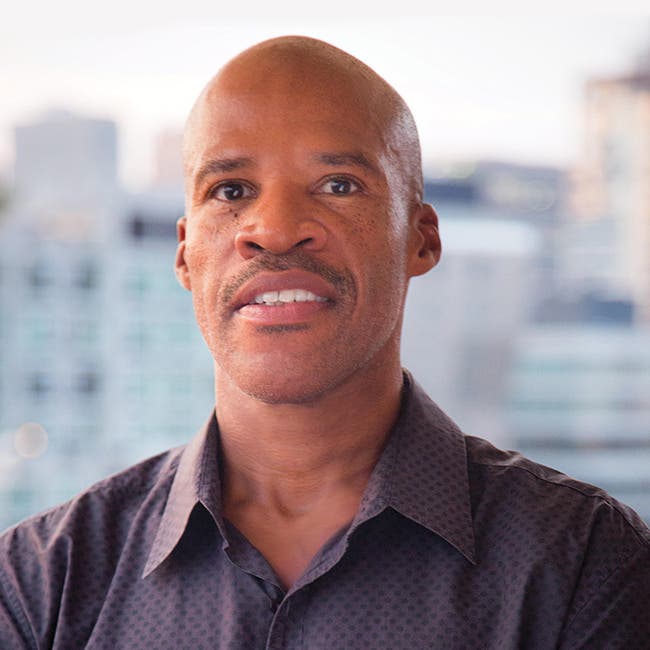 BeautyStat
Ron Robinson, Founder
Ron Robinson is a cosmetic chemist with over 20 years' experience creating innovative products for leading beauty brands including L'Oréal, Clinique and Estée Lauder before launching his own brand, BeautyStat Cosmetics. His star product, Universal C Skin Refiner, has been named one of the best vitamin C serums by Oprah magazine, Allure, Vogue and Harper's Bazaar.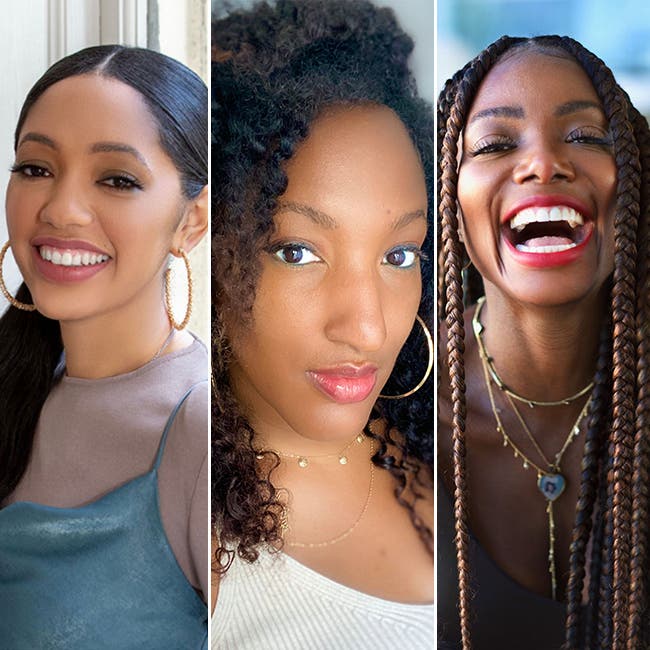 BROWN GIRL jane
Nia Jones, Malaika Jones and Tai Beauchamp, Cofounders
BROWN GIRL jane is a luxurious, solution-driven wellness and beauty line on a mission to revolutionize what it means to feel, look and live well. Harnessing the magic of plants and crafted using the most efficacious and clean botanicals, this collection of products is uniquely designed to help modern women manage full lives, naturally.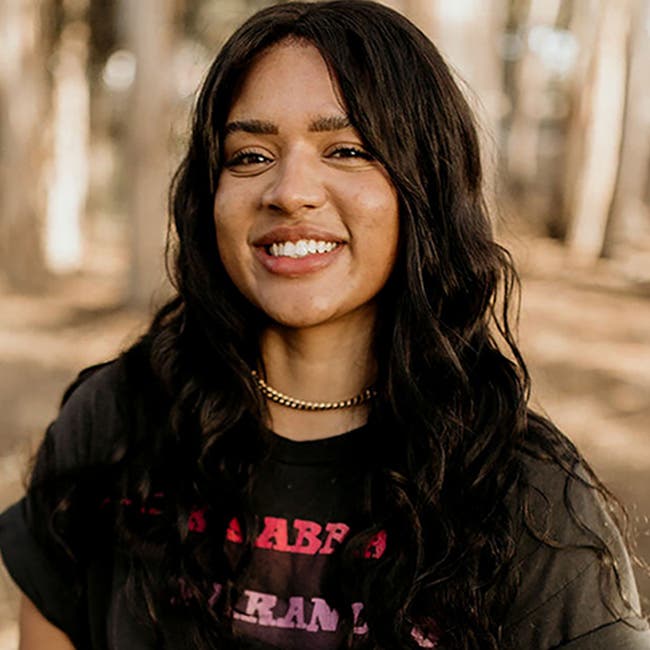 ROSEN
Jamika Martin, Founder
Having dealt with difficult skin for most of her life, founder Jamika Martin knew she wanted to create the next generation of acne care. Her vision is to make the acne space a cleaner and more enjoyable place to shop, while empowering the next generation of conscious consumers.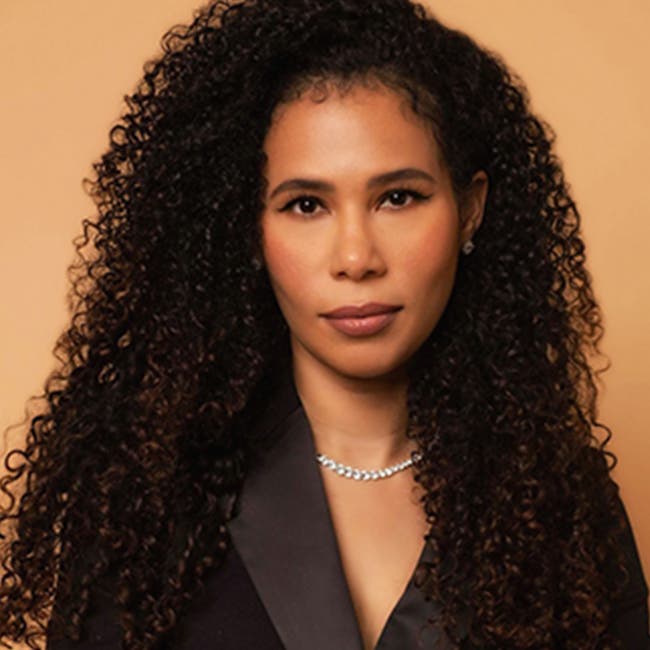 Bomba Curls
Lulu Cordero, Founder
Bomba Curls is a clean, sustainable, wellness-based curl care brand inspired by founder Lulu Cordero's Afro-Dominican roots. It's her love letter to curls and coils, and her decadent natural products seek to empower women to celebrate the skin they are in and define their own standard of beauty.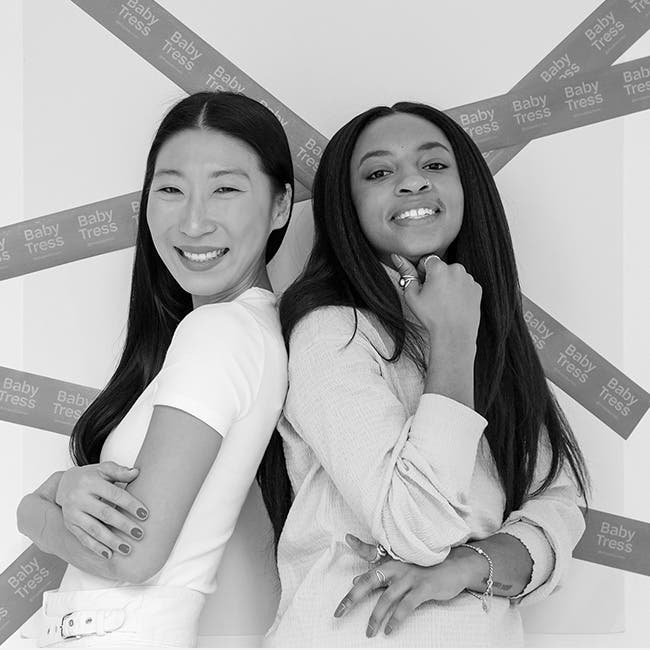 Baby Tress
Hannah Choi & Shannon Kennard, Cofounders
Baby Tress was born from Mama Tress, a creative agency in NYC. Assisted by a team of multicultural women, founders Hannah Choi & Shannon Kennard set out to equip women of color with the tools they need to elevate their beauty rituals. The first product in that mission is their 3-in-1 Edge Styler.