Digital Catalog
Anniversary Sale Digital Catalog
Anniversary Sale Digital Catalog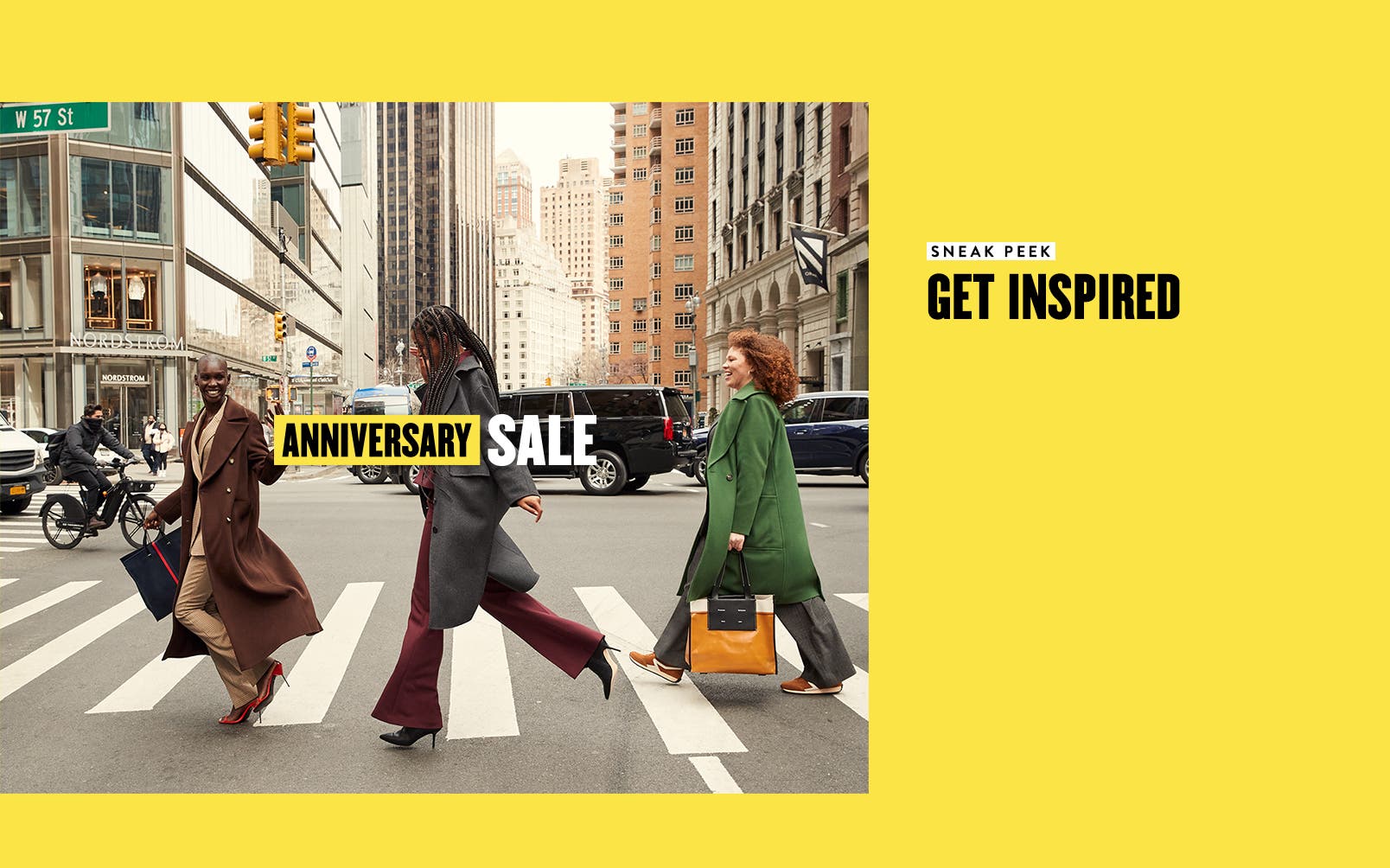 Our digital catalog is here! Explore our editors' takes on the latest trends, key items, outfit ideas, stylist tips and so much more.
Browse the catalog by selecting your favorite categories above.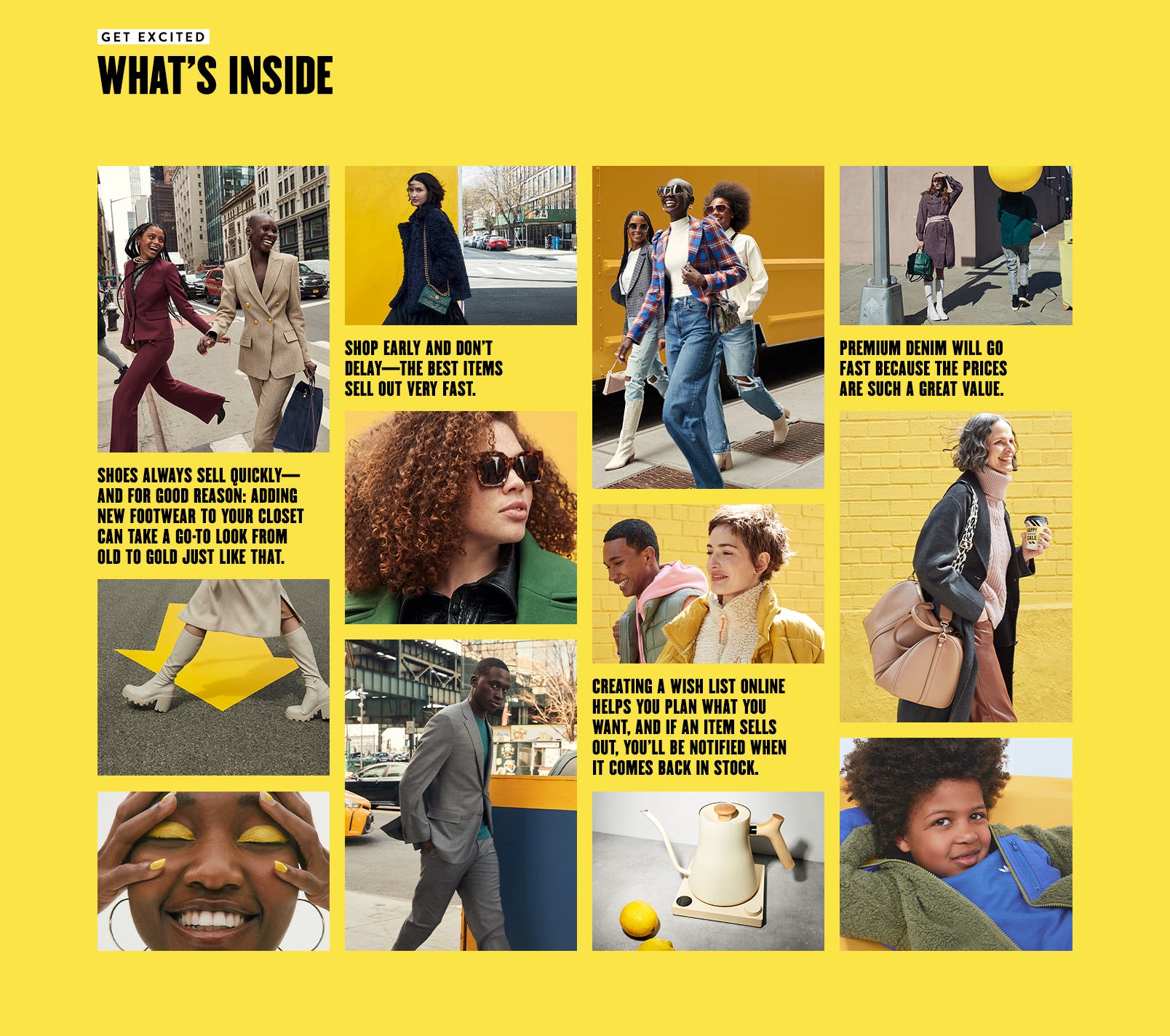 Use the tabs at the top to see it all—and save your favorites to your Wish List so you'll be ready to shop.