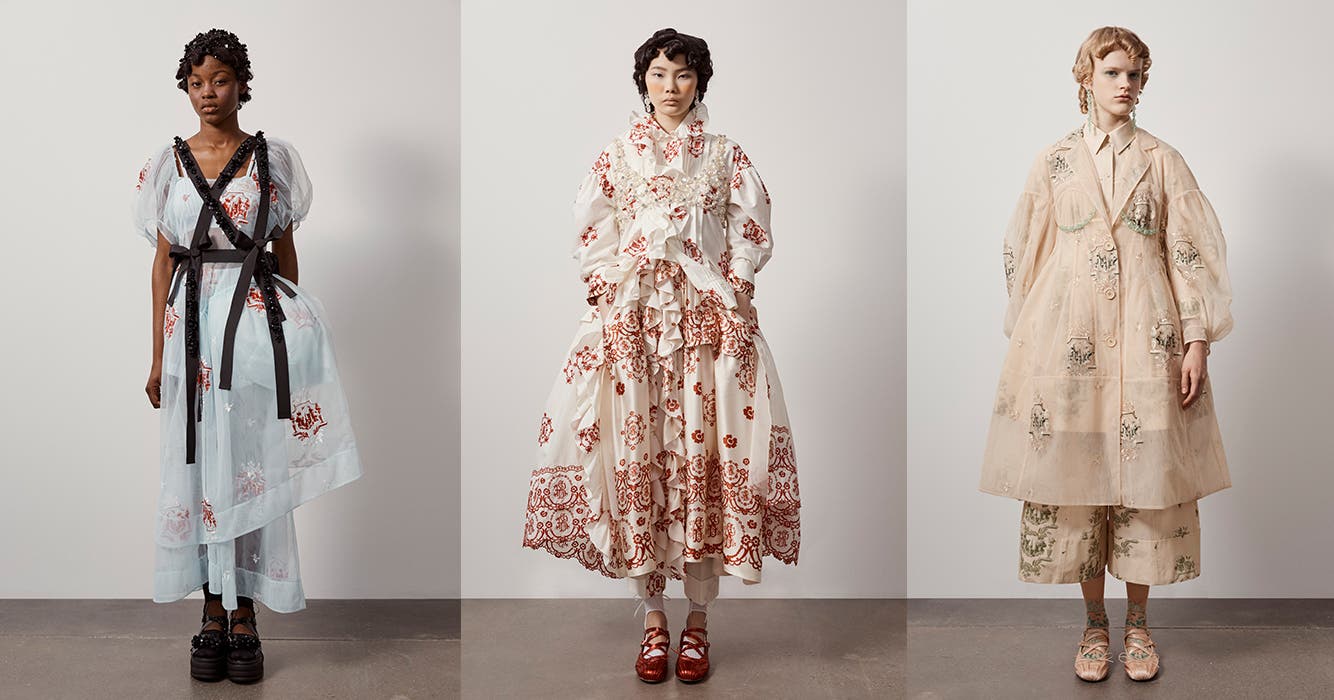 Winner of the 2016 BFC Fashion Award for British Womenswear Designer, Simone Rocha was born into fashion—her parents were notable London industry fixtures—but her singular vision informs strong, feminine collections that are almost ethereal and totally brand-new.
Simone Rocha
Looks like we don't have exactly what you're looking for.
For more results, adjust or clear your filters.