Le Teint Particulier
Le Teint Particulier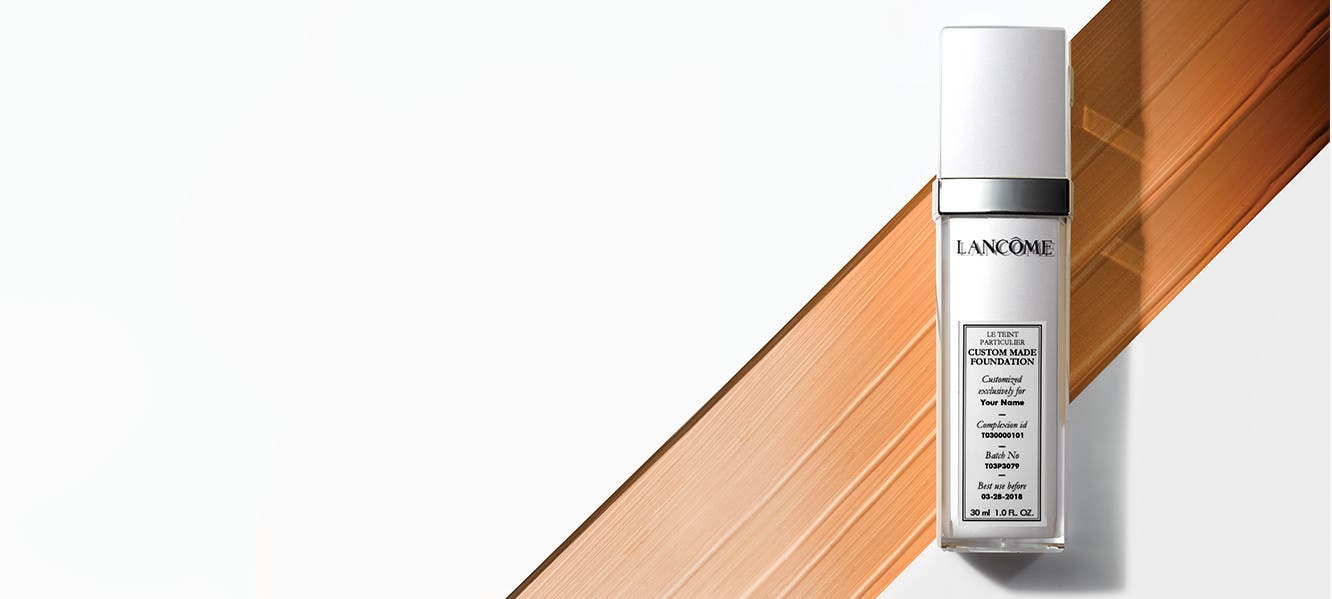 Lancôme Le Teint Particulier
Custom-Made Foundation
Using specialized technology and one-on-one consultation, Lancôme has taken the guesswork out of foundation. Calibrated for an exact color and texture match, there are 72,000 possibilities. One is perfect for you.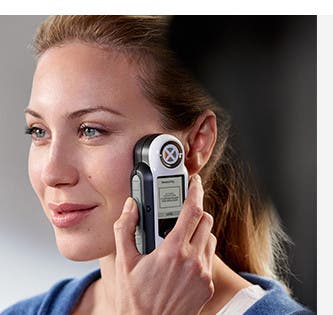 Step 1
A Lancôme Color Expert scans your skin to measure your exact shade.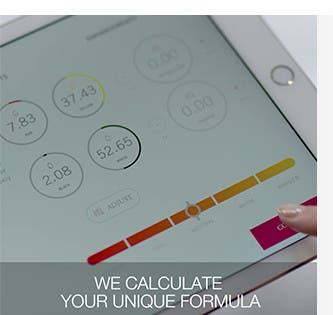 Step 2
You select your skin type and desired coverage level, then a comprehensive diagnostic calculates your unique formula.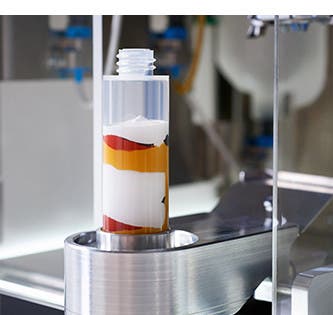 Step 3
Your custom foundation is prepared right in front of you. A few seconds to mix and it's ready.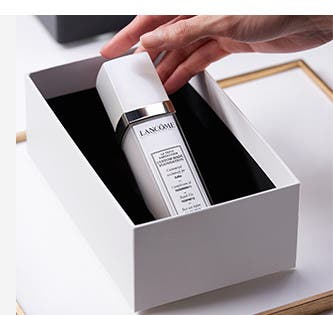 Step 4
Your finished bottle of foundation is labeled with your name and a unique complexion ID for easy refills.

The Experience
A Lancôme Color Expert scans your face in three places to create a perfectly matched shade. You choose your coverage and hydration levels, then take home a personalized bottle.

The Technology
A proprietary algorithm analyzes and then matches your exact skin tone. Pure red, blue, yellow and white pigments are measured and blended together to create your unique shade, with guidance from a Lancôme Color Expert.

The Formula
Long-wearing, oil-free, fragrance-free and paraben-free, this formula is buildable with a satin finish. Your shade will look and feel like a second skin.
Lancôme Le Teint Particulier is available at selected Nordstrom stores.
Call to book an appointment for an in-store matching session.