Danse Lente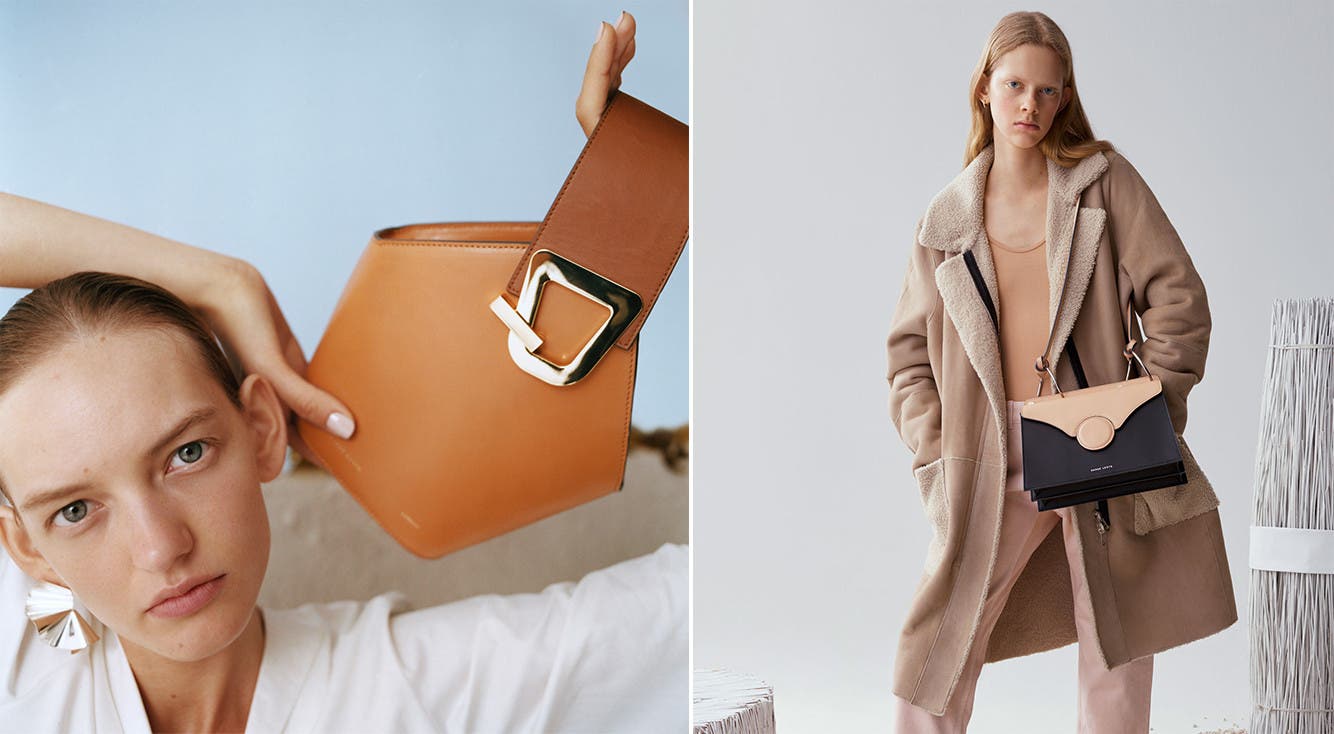 Inspired by the sculptures of Brancusi and Picasso, London-based designer Youngwon Kim uses the finest leather to craft her geometric handbags. Unique hexagonal and cylindrical shapes plus distinctive hardware and colorways make Danse Lente designs true modernist works.
Danse Lente
Looks like we don't have exactly what you're looking for.
For more results, adjust or clear your filters.