About Cristina Martinez
About Cristina Martinez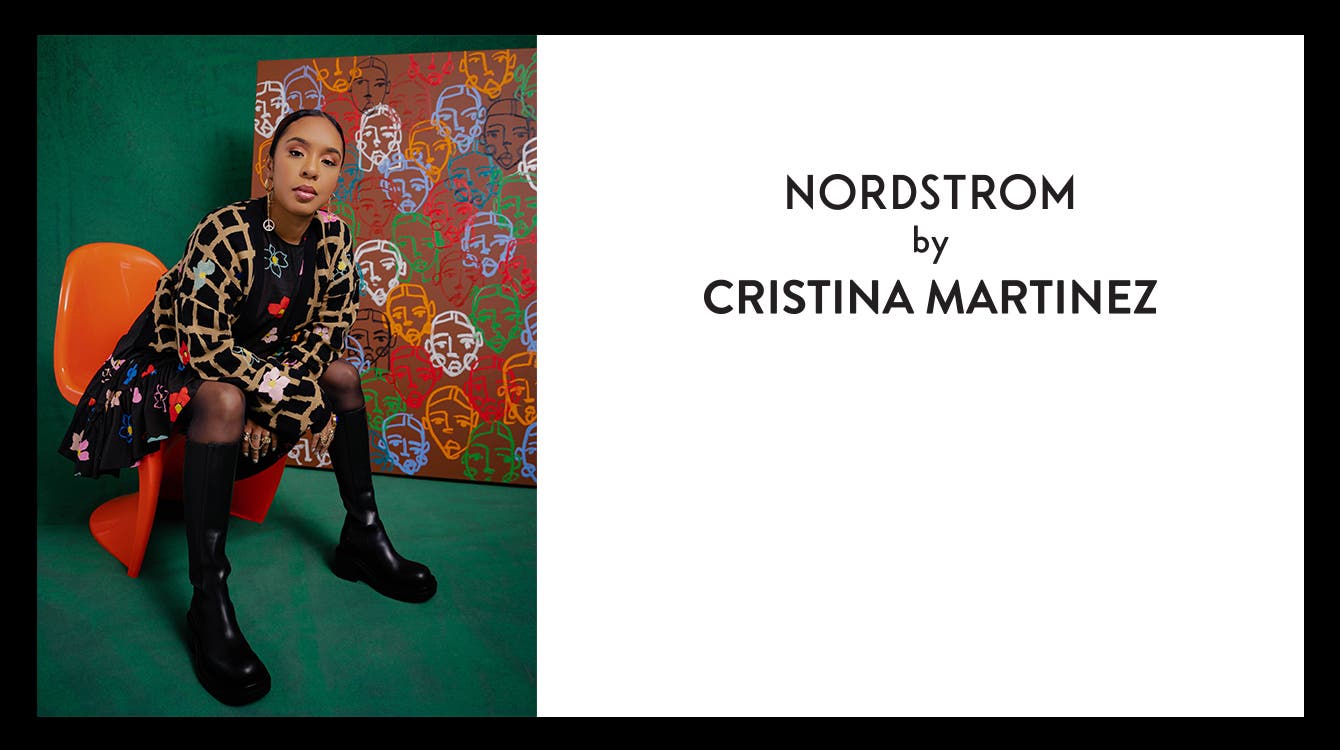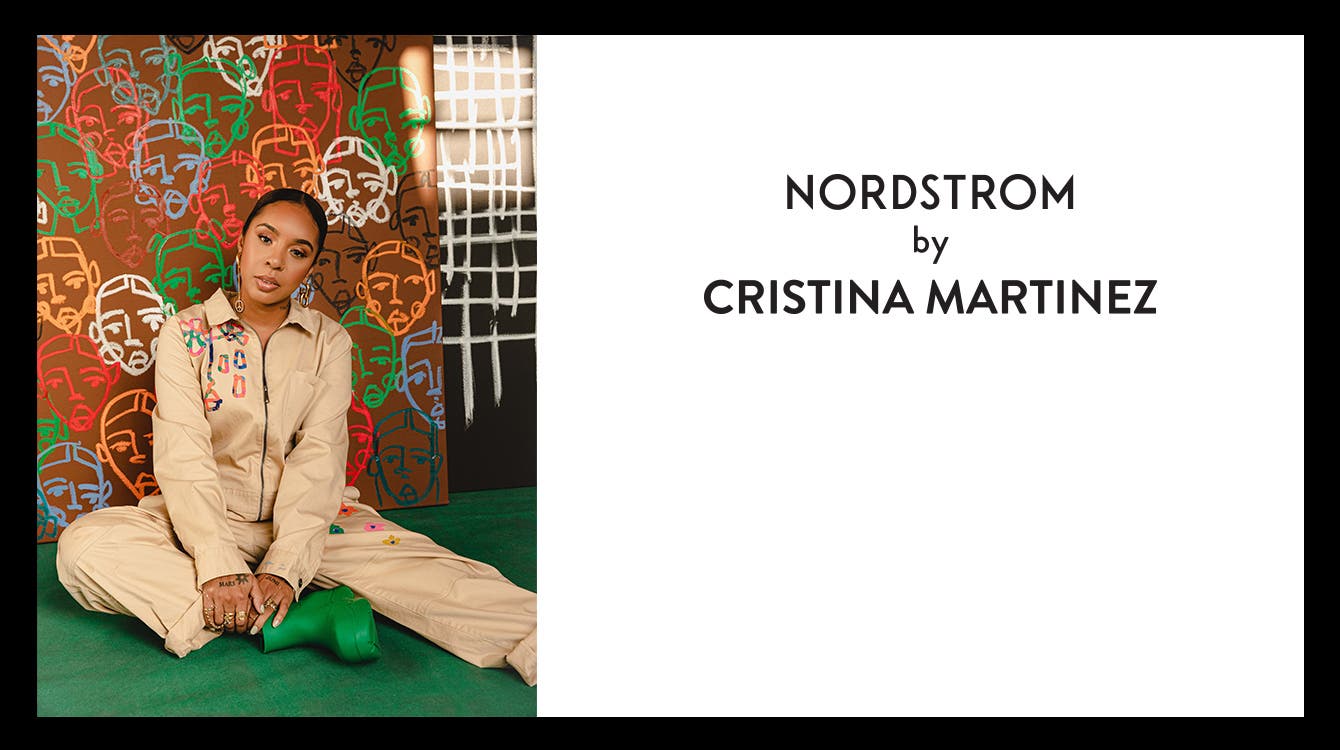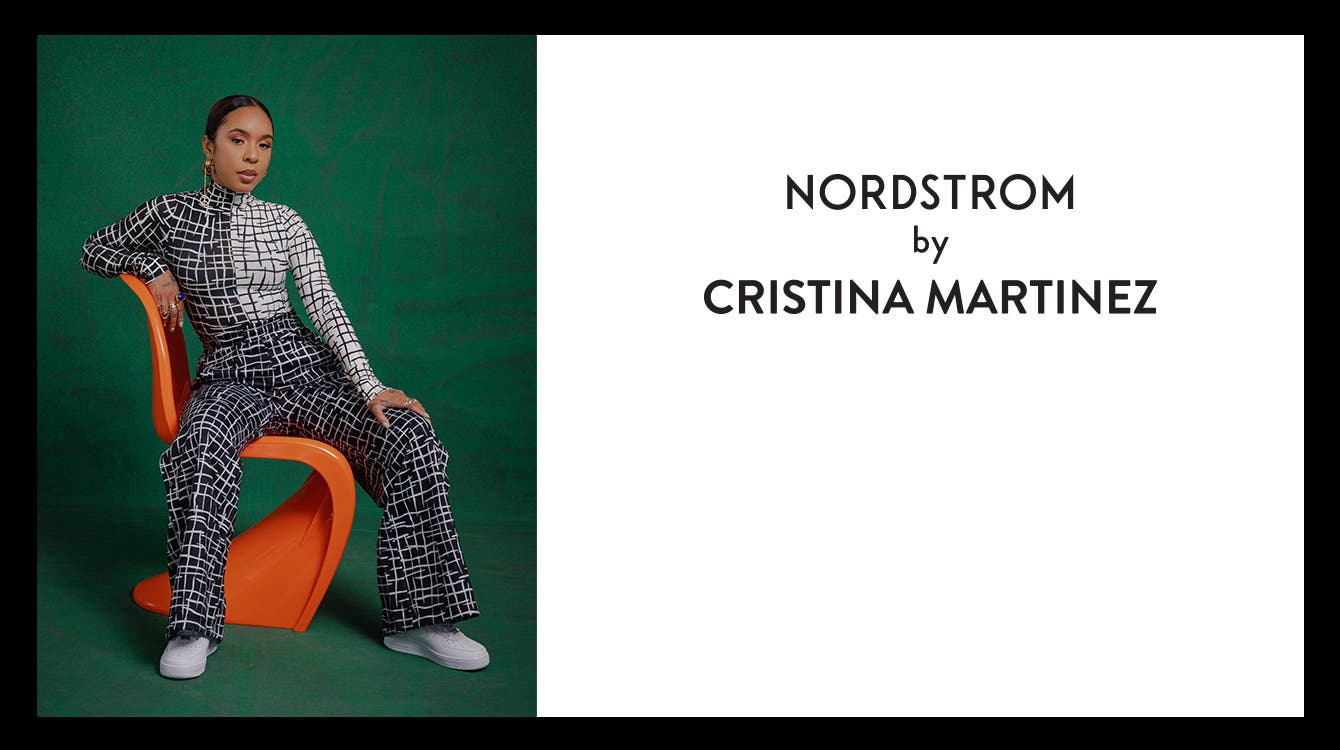 The second drop in our exclusive collab with contemporary artist Cristina Martinez features new artwork developed especially for Nordstrom, celebrating the season of unity, togetherness and peace in a collection for adults, kids, baby and home.
Behind the Paintings
Discover the inspiration behind Cristina's artwork-turned-wearable art, created exclusively for us.
Our Blooming Faces
Radiating the feeling of togetherness and unity, this piece is meant to be interpreted by the viewer based on their own experience.
Peace and Poppies
Featuring full-bloom poppies that still have room to grow, this piece acknowledges the holiday season can be difficult for many and highlights the importance of creating a peaceful, sacred space for yourself.
Women in Bloom
An homage to Cristina's background in fashion, where she discovered her original love for art.
ONLINE & IN SELECTED STORES
Find Nordstrom by Cristina Martinez online and in the following Nordstrom stores: